Loop Evotec CAST Medium Fast 12' 6wt 4-piece Fly Rod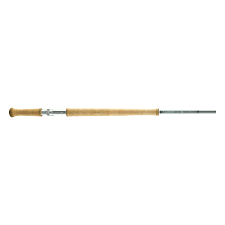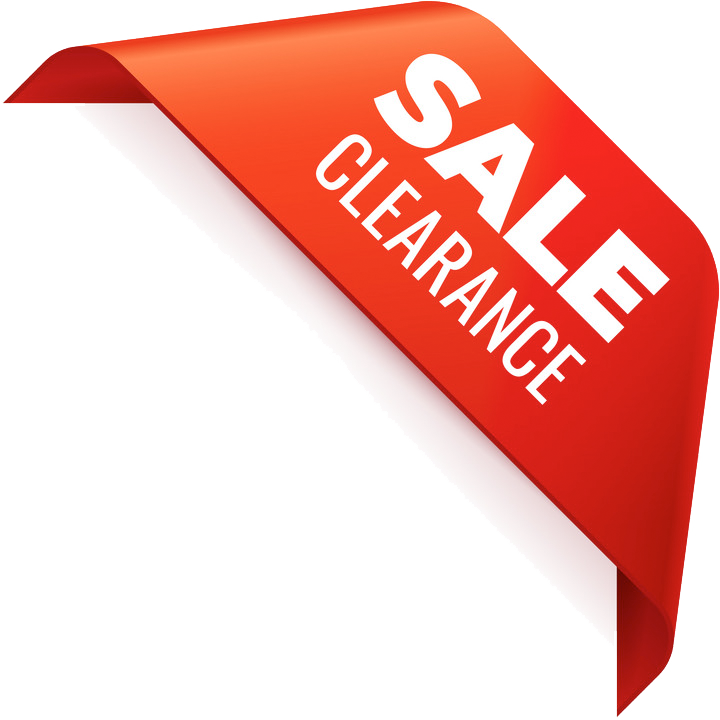 SKU:
211553
Brand:
Loop
Model:
Evotec Cast Spey/Switch
Weight:
Not Available

Learn More
Regular:
805.00
Buy Now 600.00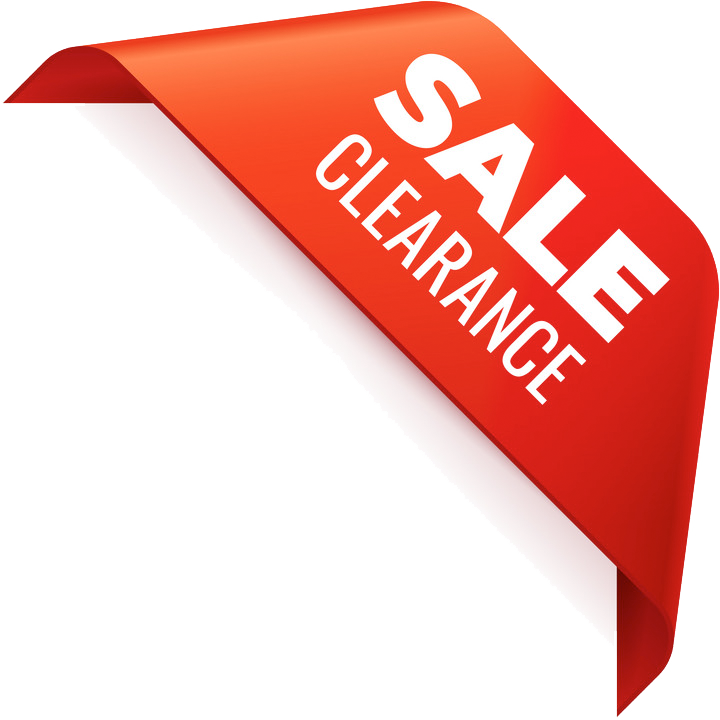 Sorry, this item is no longer available
Loop Evotec CAST Medium Fast 12' 6wt 4-piece Fly Rod
The Evotec CAST Medium Fast action has been the very cornerstone of Loop's proud history in fly rod design. This classic Loop action allows for continual power application through the casting stroke, achieving both optimum fly presentation and fish-fighting ability. Presented in a stunning pearlised grey finish, these Medium Fast rods are designed for freshwater species and allow the angler to fish all day with maximum performance and minimal fatigue.
- Black in aesthetic pearlised grey finish
- High grade cork handle with cork mix reinforcement
- Triangular aluminum reel seat in bright anodized finish
- Ceramic stripping guides and chrome snake guides with double coating
- Rod model inscription and dot mark on ferrules for corrrect fit on rod sections
- Delivered in matching pentagonal tube and cloth bag
- Designed and developed in Sweden
Sorry, we have yet to setup these items in our store. Please call 800-663-6407 for assistance.
Warranty

Action

Craftsmanship

Value
Sorry, no documents are available.