Rio Elite Perception WF7F Floating Fly Line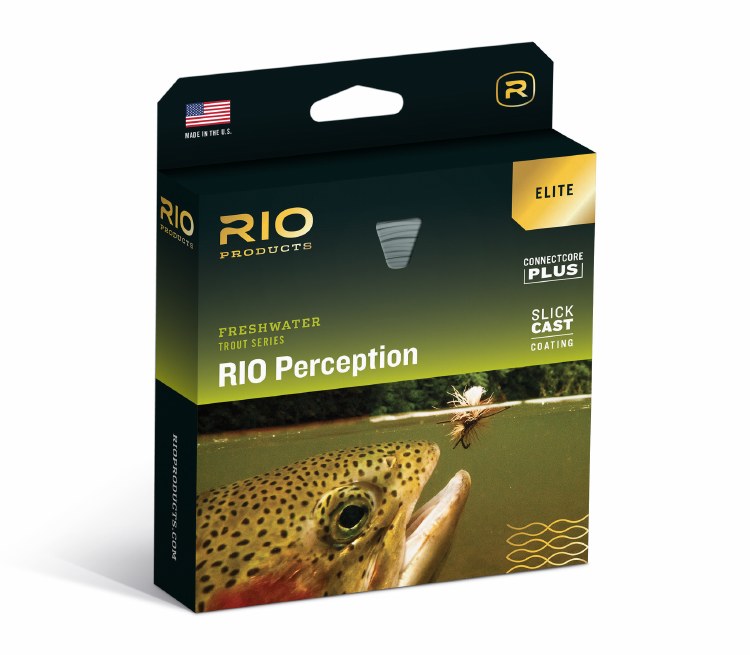 SKU:
619286
Brand:
Rio Products
Model:
Rio Elite Perception
Weight:
Not Available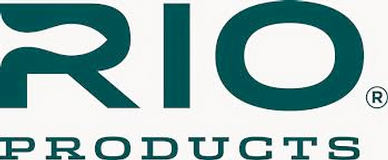 Learn More
Buy Now 159.99

Sorry, this item is no longer available
Rio Elite Perception WF7F Floating Fly Line
The Elite RIO Perception is an easy casting, general purpose fly line that casts nymphs, dry flies, streamers and soft hackles with ease. The short head makes this a particularly good line on smaller rivers and lakes when long distance line control is not necessary.
This line is built with RIO's low-stretch ConnectCore Plus, resulting in exceptionally smooth, durable fly lines, with the added benefits of incredible levels of sensitivity when casting and fishing, and providing enhanced detection of takes, faster hook sets, and far greater control when playing a fish. In addition, this line is built with SlickCast, RIO's proprietary coating technology, creating the slickest, most durable fly lines on the market. Lab tests show that lines built with SlickCast have the least amount of friction ever measured in a fly line.
The RIO Perception is the best all-around fly line on smaller rivers and lakes.
Easy casting taper design for great all-around performance
Shorter head length for quick loading and ideal on smaller rivers and lakes
Low-stretch ConnectCore Plus for the best in casting control, performance and smoothness
Built with RIO's exceptionally slick, durable SlickCast
Features RIO's SureFire tricolored measuring system for increased accuracy and distance control
Sorry, we have yet to setup these items in our store. Please call 800-663-6407 for assistance.
Warranty

Action

Craftsmanship

Value
Sorry, no documents are available.