Rio Premier Gold WF3F Floating Line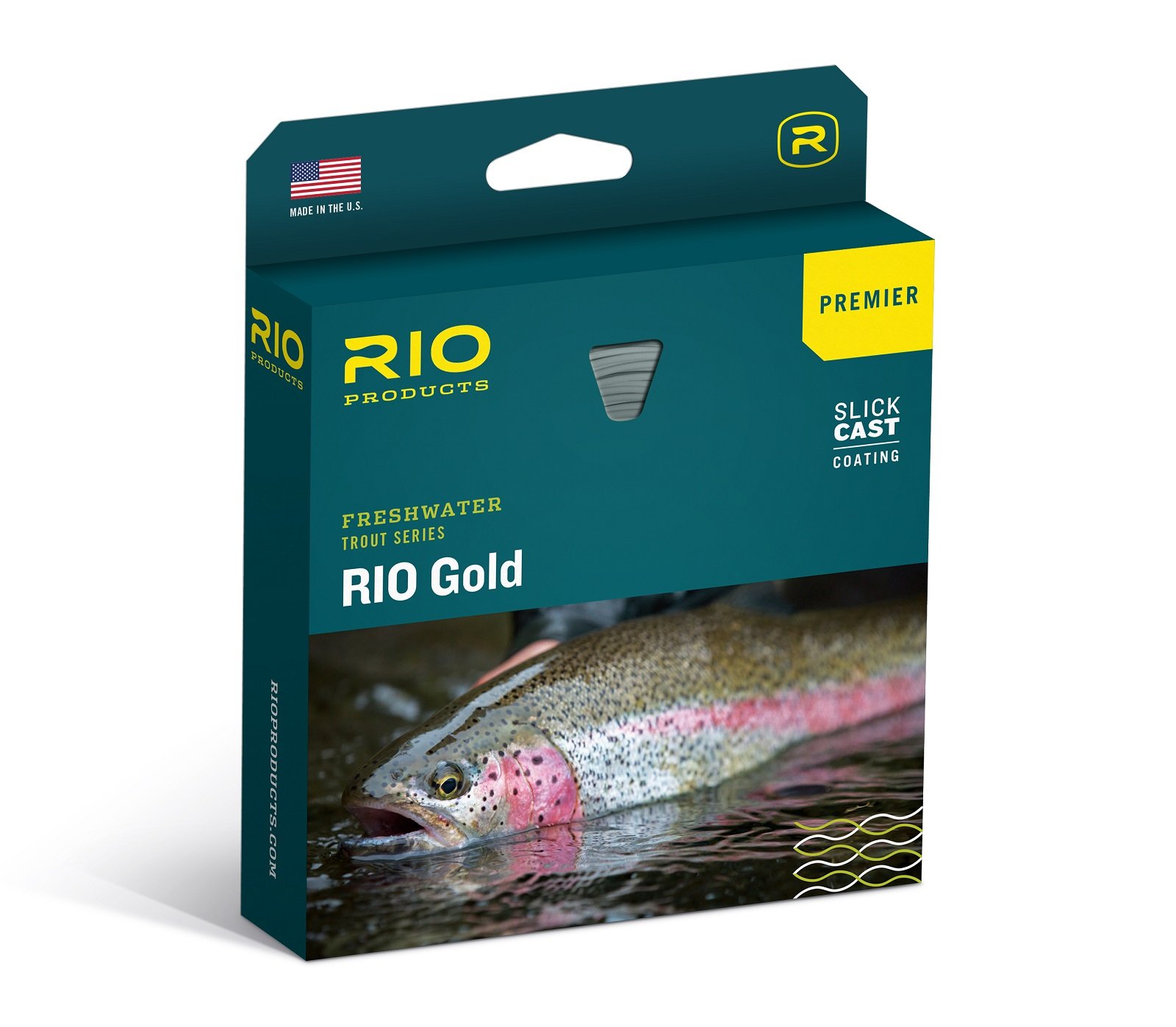 SKU:
619230
Brand:
Rio Products
Model:
Premier Gold
Weight:
Not Available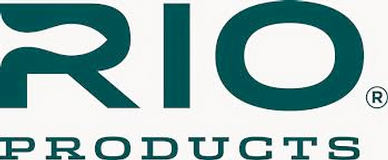 Learn More
Buy Now 119.99

Sorry, this item is no longer available
Rio Premier Gold WF3F Floating Line
Improved for 2020!! The RIO Gold has been the go-to trout line around the world for many years, and for a multitude of fly fishers. The line has a long head and back taper that give casters total line control and stability at range - whether casting or mending. The unique profile is designed to load a fly rod at close range, and has a front taper that delivers perfect presentation of flies between sizes #22 and #2.
We have enhanced the performance of this wonderful trout line by building it with SlickCast - RIO's proprietary coating technology. SlickCast creates the slickest, most durable fly lines on the market. Lab tests show that lines built with SlickCast have the least amount of friction ever measured in a fly line. In addition, the line features MaxFloat Tip Technology, RIO's proprietary tip coating formula that floats more than twice as high as regular line tips, without any increase in diameter.
The RIO Gold is the ultimate all round, floating line for the trout fly fisher.
Long head for ultimate casting control
Taper design to cast flies between #2 and #22
Front biased weight to load rods at close range
Built with RIO's exceptionally slick, durable SlickCast
Click on line to view item details

SKU
Description
Weight
6-19232
Rio Premier Gold - WF5F
0.0 oz
6-19231
Rio Premier Gold WF4F Floating Line
0.0 oz
619233
Rio Premier Gold WF6F Floating Line
0.0 oz

Total items: 3

Currently viewing
Warranty

Action

Craftsmanship

Value
Sorry, no documents are available.