Hardy Zephrus SWS 9' 7wt fly rod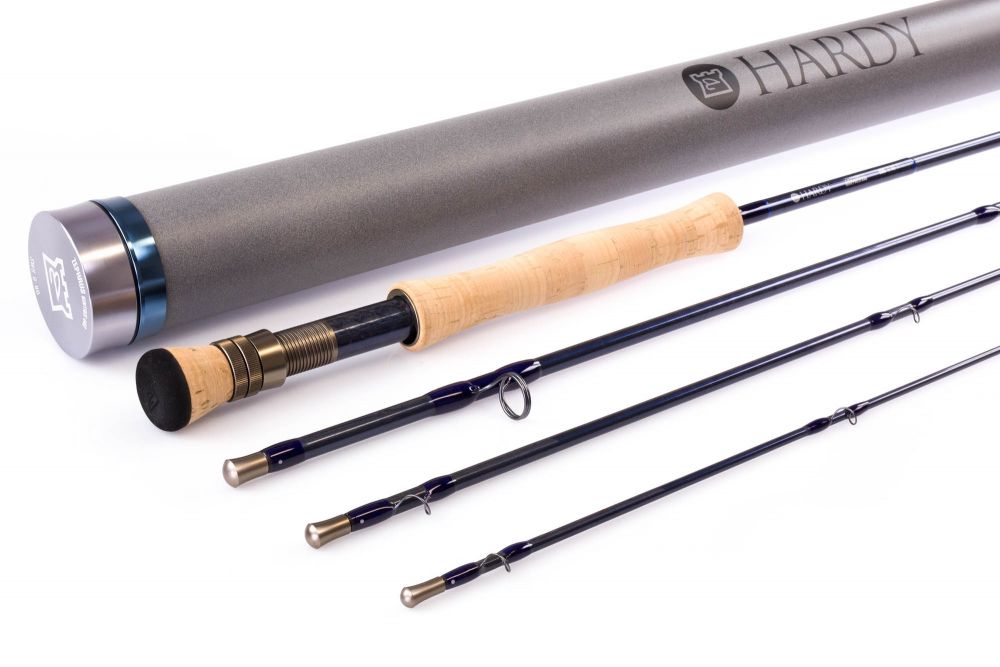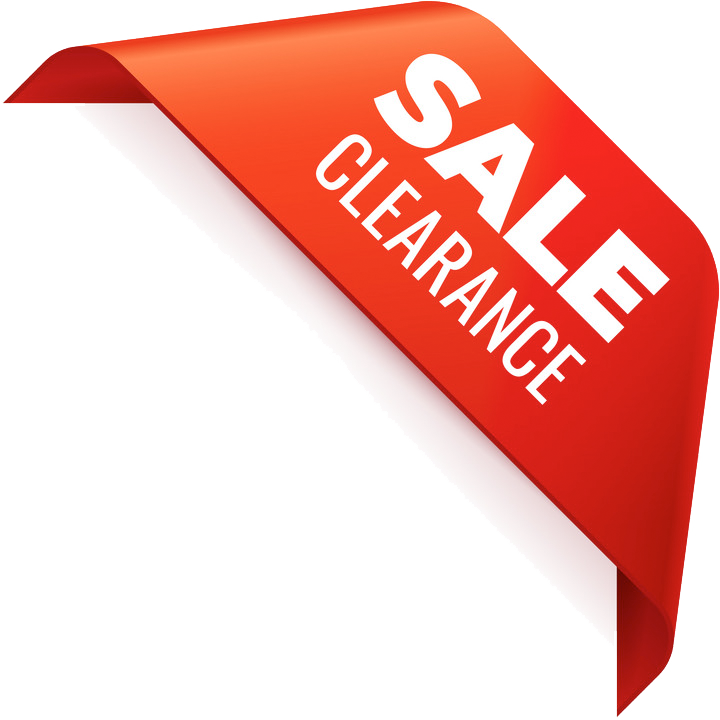 SKU:
201430
Brand:
Hardy
Model:
Zepherus SWS
Weight:
Not Available

Learn More
Regular:
923.00
Buy Now 649.00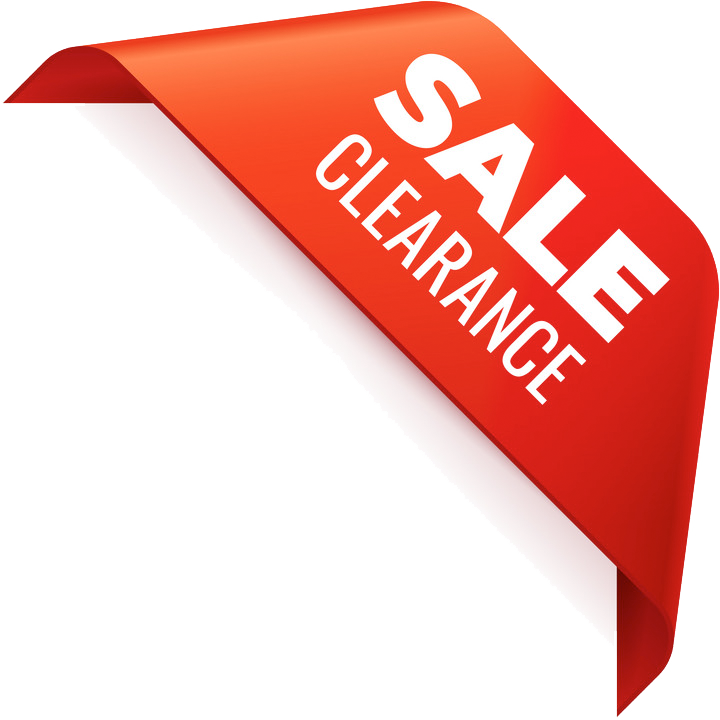 Sorry, this item is no longer available
Hardy Zephrus SWS 9' 7wt fly rod
Hardy combines SINTRIX 440 Technology and quality componentry to make the Zephrus SWS one of the best saltwater rods on the market. The Zephrus SWS is lightweight, sports a quick recovery design, and a has a strong butt section for increased lifting power. Tackle the salt with the new Zephrus SWS from Hardy.
SINTRIX 440 Technology - Hardy's SINTRIX technology has been around since 2009. The second iteration, SINTRIX 440, means the Zephrus is up to 30% lighter than traditional carbon fiber rods. SINTRIX 440 also increases the comprehensive strength of the Zephrus by up to 60%. SINTRIX mixes microscopic silica spheres to make an adhesive resin that's resistant to pressure and compression from all angles. As a result, the Zephrus is more powerful and high performing than the Hardy fly rods of the past.

REC Recoil Guides - REC Recoil guides are extremely lightweight and highly practical. Don't worry about banging or bending your guides. If bent, recoil guides bounce back into place without warping.
Black Pearl Recoil Guides - Similarly, black pearl recoil guides also rebound when bent or crushed. These guides decrease the overall rod weight for lightweight performance and durability.
Silver Anodized Aluminum w/Uplocking Component - Bar stock 6061 aluminum with a Triaxial carbon spacer on select models make the reel seat of the Zephrus SWS virtually weatherproof. No need to worry about corrosion or wear. A double uplocking component holds large saltwater reels in place during days on the water.
Aluminum Rod Tube - The Zephrus SWS comes in a classic silver aluminum Hardy rod tube. These tubes are ultra-durable and super stylish for functionality and purpose.
Hardy Worldwide Extended Warranty - Hardy's warranty covers repair or replacement of damaged, broken, or defective sections of the fly rod for the lifetime of the product for a fee.
Sorry, we have yet to setup these items in our store. Please call 800-663-6407 for assistance.
Warranty

7

Action

9

Craftsmanship

8

Value

7
Sorry, no documents are available.