Abel Vaya Reel 4/5 - Black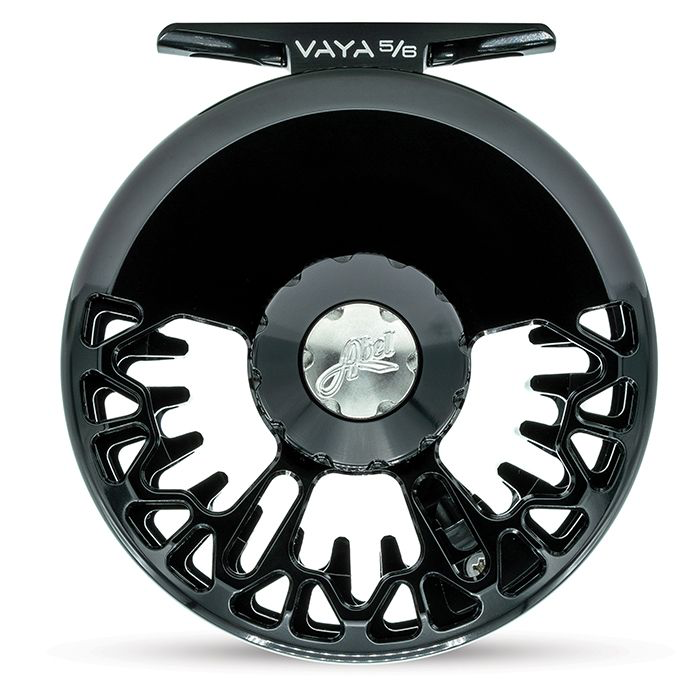 SKU:
VAYA45-BLK
Brand:
Abel
Model:
Vaya Series
Weight:
Not Available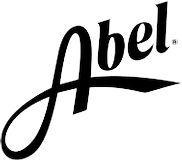 Learn More
Buy Now 800.00

Abel Vaya Reel 4/5 - Black
Crafted by avid Colorado anglers, the VAYA series debuts an all-new technical look and feel paired with outstanding performance. The partially-ported VAYA frame offers the unique combination of minimized weight, incredible rigidity, and just enough surface area to highlight Abel's hand-anodized finishes. The frame interior also features varying sets of CNC-milled fly patterns, relevant to each size of reel.
The large-arbor spool features a precision-balanced, dual-pawl drag engagement design that eliminates the need for a counterweight. The spool's mechanical incoming click compliments the audible, smooth feel of the outgoing drag. The carbon / stainless multi-disk drag system produces substantial resistance, while providing a wide range of adjustability for delicate tippet.
VAYA: the new 'go-to' reel for everything from freshwater to light salt.
Partially-ported frame for the perfect balance of weight, sound, and visual appeal
Different sets of milled fly pattern silhouettes on interior of each frame relevant to the size of the reel
5-disc alternating carbon/stainless steel drag stack
Large arbor for faster retrieve and reduced line memory
Quick-change spool design with proven O-ring release
Available in sizes 4/5, 5/6, 7/8
User convertible retrieval system
Made in USA
Click on line to view item details

SKU
Description
Weight
VAYA45-BLK
Abel Vaya Reel 4/5 - Black
0.0 oz
VAYA56-BLK
Abel Vaya Reel 5/6 - Black
0.0 oz
VAYA56-DEEPGREEN
Abel Vaya Reel 5/6 - Deep Green w/ Black Aluminum Handle
0.0 oz
VAYA-7/8-LIME
Abel Vaya Reel 7/8 - Lime Green w/ Lime Green Drag Knob & Black Aluminum Handle
0.0 oz

Total items: 4

Currently viewing
Warranty

9

Action

Craftsmanship

10

Value

9
Sorry, no documents are available.