Scott Meridian 8'10" 11 weight, 2 piece, fly rod - used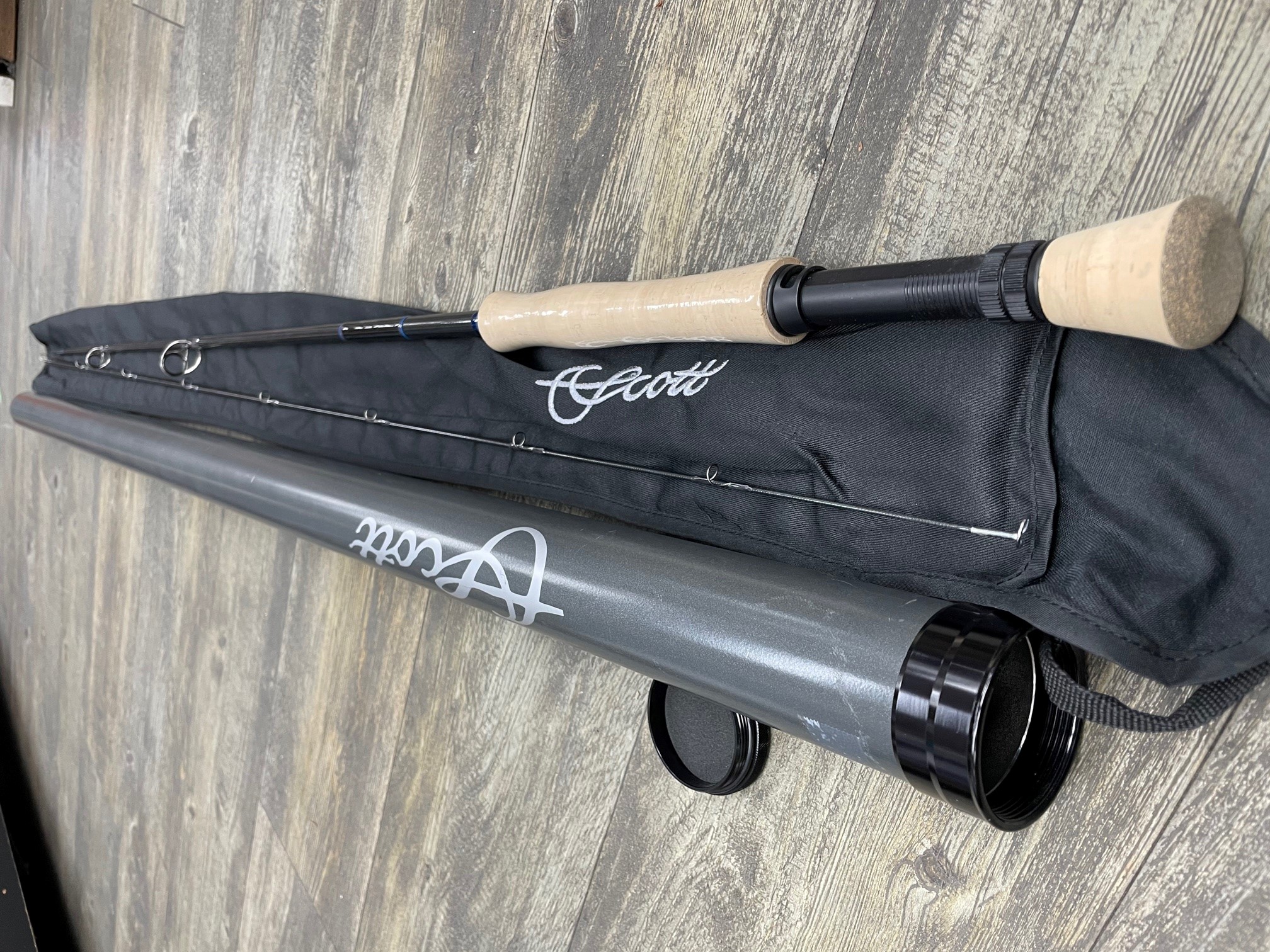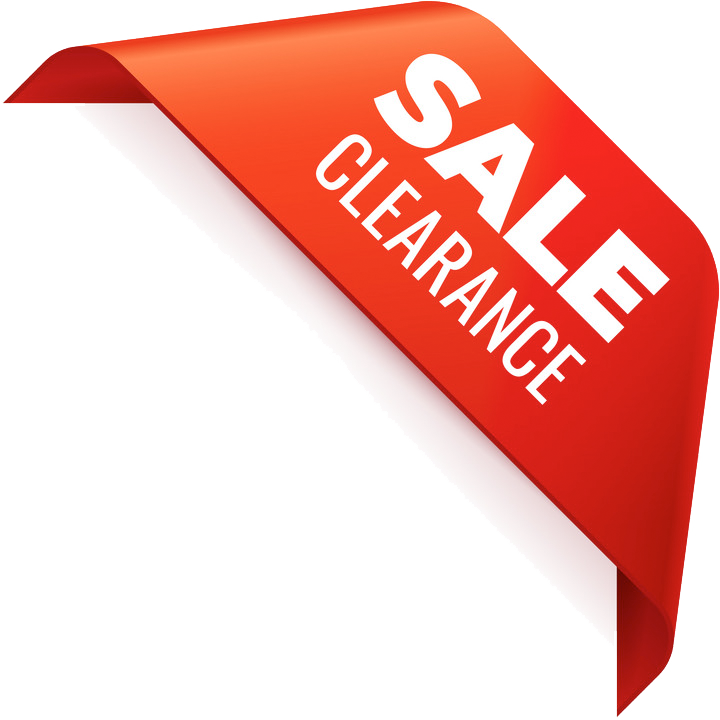 SKU:
201453 - MS81011
Brand:
Scott
Model:
Meridian
Weight:
Not Available

Learn More
Regular:
1,250.00
Buy Now 575.00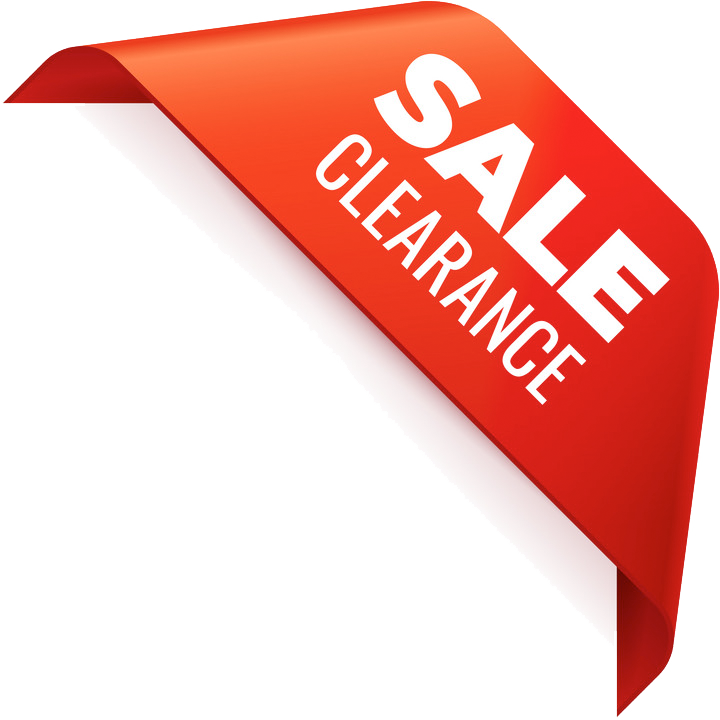 Sorry, this item is no longer available
Scott Meridian 8'10" 11 weight, 2 piece, fly rod - used
The all new Meridian saltwater rods build on our award winning ReAct technology to bring you a series of saltwater rods that are remarkably light, and generate exceptional line speed and power.

Using increased recovery speed rather than stiffness to more efficiently transfer energy, Meridian rods help you quickly make accurate casts at any distance in demanding saltwater conditions. You'll be amazed at how fast you can get the fly from your hand to the fish.

Meridian rods are fit with newly designed components that defy harsh saltwater environments. Scott designed a new reel seat milled from aircraft grade aluminum, featuring self-indexed slide hoods, extra deep knurling to easily turn lock rings with wet hands, type 3 mil-spec hard coat in non-reflective flat black, and line weight engravings for quick rod identification in boat racks.

The new fighting butt shape and transitional check ring help to quickly shed line if it gets caught on the butt by reducing sharp angles that can trap line.

Stripping guides feature SiC rings in full titanium frames and Recoil nickel titanium snake guides for low friction and corrosion free performance.

These rods will truly last and perform in the salt even under the rigors of fishing year around. Scott focused on every detail so you could focus on the fish.
ReAct
Brings together X-Core with a new complex materials and taper system to dramatically increase recovery speed.

X-Core Technology
Enhanced feel, incredible stability, and unequalled performance. X-Core combines the industry's most advanced composite technologies with cutting-edge design.

Mil-Spec III
Anodized reel seats and Ti titanium guides offer the highest levels of corrosion resistance.

Arc
Advanced Reinforced Carbon reduces torque and increases strength.

Handcrafted in the USA
Built from beginning to end in Montrose, Colorado.
Sorry, we have yet to setup these items in our store. Please call 800-663-6407 for assistance.
Warranty

7

Action

8

Craftsmanship

8

Value

9
Sorry, no documents are available.