Sage X Spey 13'0", 4-Piece, 8wt Fly Rod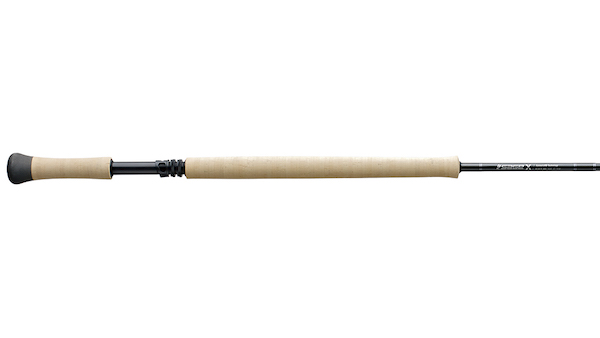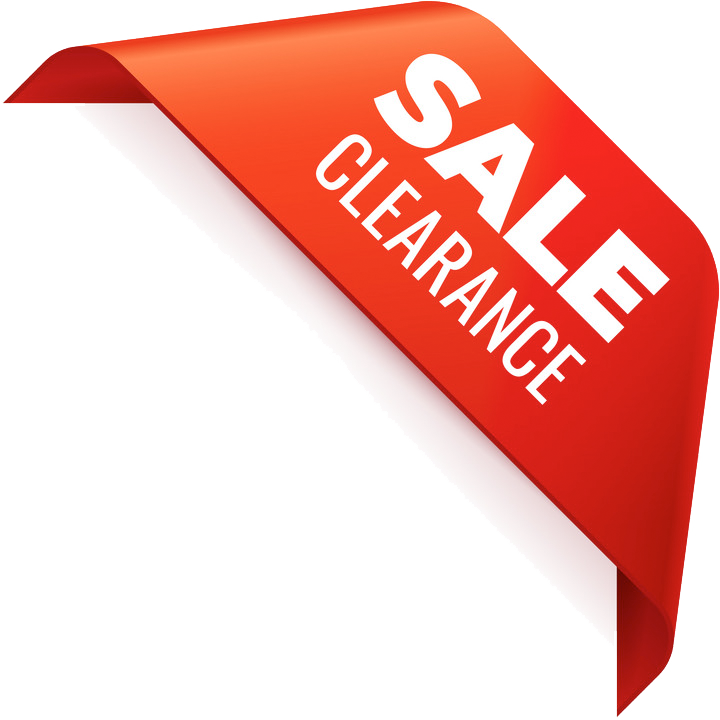 SKU:
8130-4 X
Brand:
Sage
Model:
X Spey
Weight:
Not Available

Learn More
Regular:
1,750.00
Buy Now 1,300.00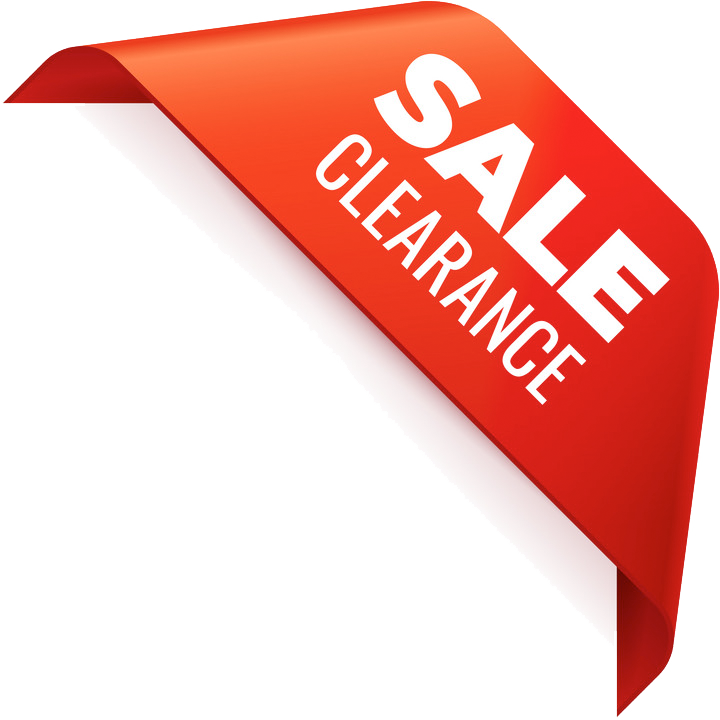 Sage X Spey 13'0", 4-Piece, 8wt Fly Rod
The Two-Handed X rods let you experience the remarkable benefits of KonneticHD Technology through access to the more powerful lower sections of the rod, allowing for easier and more efficient load carry through the casting stroke. The shaft's significantly enhanced recovery and crisper tip stop optimize line speed to deliver long, smooth casts.
KonneticHD Technology
Black Spruce blank color
Dark Green primary thread wraps with Metallic Grey trim wraps
Fuji ceramic stripper guides
Hard chromed snake guides and tip-top
Stealth Black anodized aluminum down-locking reel seat
Laser etched Sage logo on slide band
Super Plus fore grip and rear grip
Black rod bag with Titanium logo and Black Spruce model tag
Evergreen powder coated aluminum rod tube with Sage Medallion
Click on line to view item details

SKU
Description
Weight
X6139-4
Sage X 13'9" 6wt 4pc Spey Rod
0.0 oz
X-7140-4
Sage X 14' 7wt 4pc Spey Rod
0.0 oz
6120-4 X
Sage X Spey 12'0", 4-Piece, 6wt Fly Rod
0.0 oz
8130-4 X
Sage X Spey 13'0", 4-Piece, 8wt Fly Rod
0.0 oz

Total items: 4

Currently viewing
Warranty

Action

Craftsmanship

Value
Sorry, no documents are available.