Scott L2H Two-Hand Fly Rod 11' 6", 4-piece, 7wt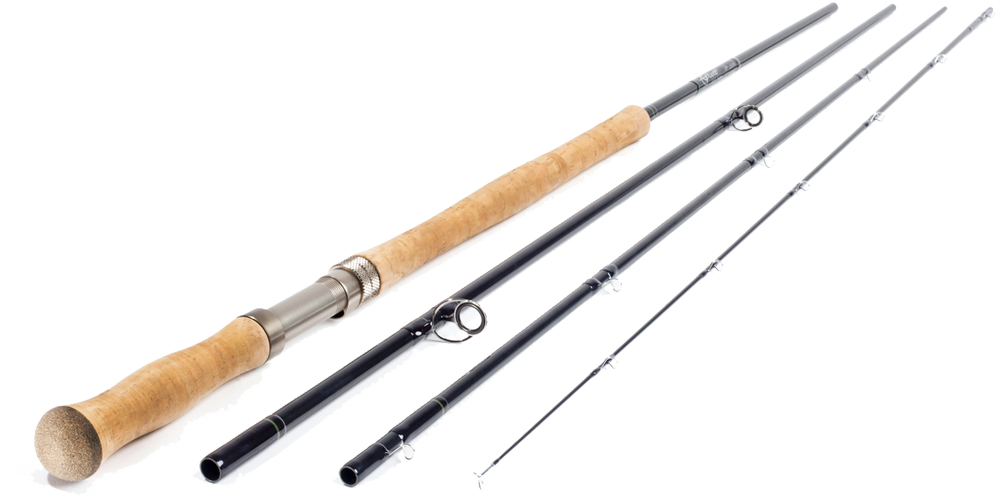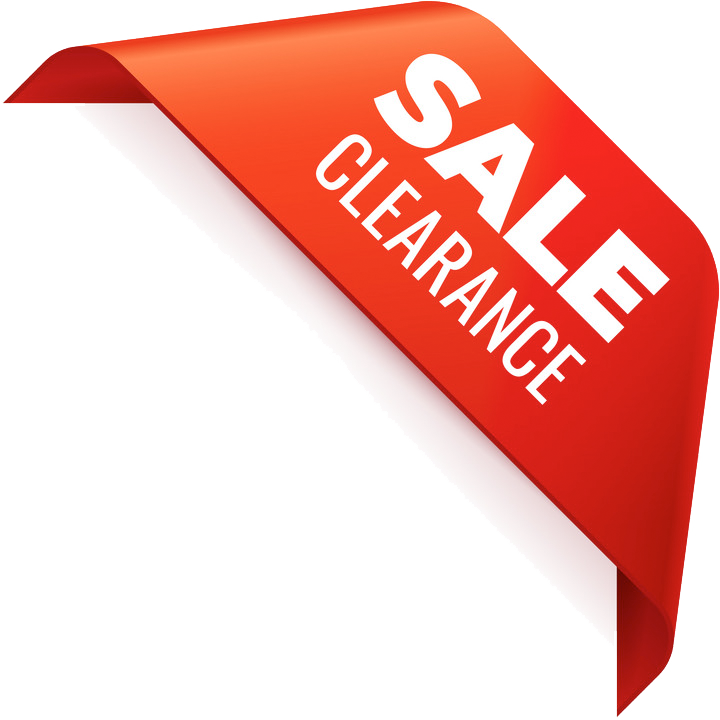 SKU:
L2H1157/4
Brand:
Scott
Model:
L2H
Weight:
Not Available

Learn More
Regular:
700.00
Buy Now 525.00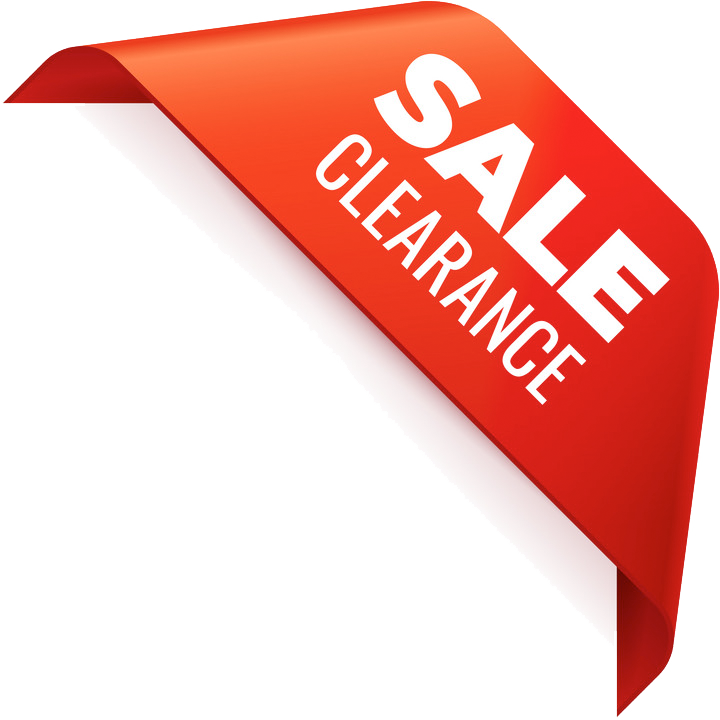 Sorry, this item is no longer available
Scott L2H Two-Hand Fly Rod 11' 6", 4-piece, 7wt
Scott L2h series two handed rods are designed and optimized for today's new line tapers and casting styles.
Scott is the industry leader in developing blank technologies that help reduce torque. We've incorporated many of these innovations into our new L2h series of two handed rods so you can get the most of your two handed fishing.
These rods transfer power smoothly and are incredibly stable when changing directions or applying forward stroke power. They cast flatter, tighter loops that deliver greater distance and accuracy.
Components are top of the line, with new grips shaped from Super grade cork, TiCh coated reel seats with self aligning slide hoods, and TiCh stripping guides that feature SiC inserts.
L2h rods deliver a new level of performance in mid priced two handers.
Multi-Modulus - loads and unloads more smoothly
ARC - Advanced Reinforced Carbon adds hoop strength without adding weight, and counteracts torque for better casting accuracy and line control
Natural Finish - no sanding marks or heavy paint gives lighter, more durable, and better performance
Made in USA
Sorry, we have yet to setup these items in our store. Please call 800-663-6407 for assistance.
Warranty

9

Action

8

Craftsmanship

9

Value

8
Sorry, no documents are available.