Neo Cane Glen Bag 9' 6wt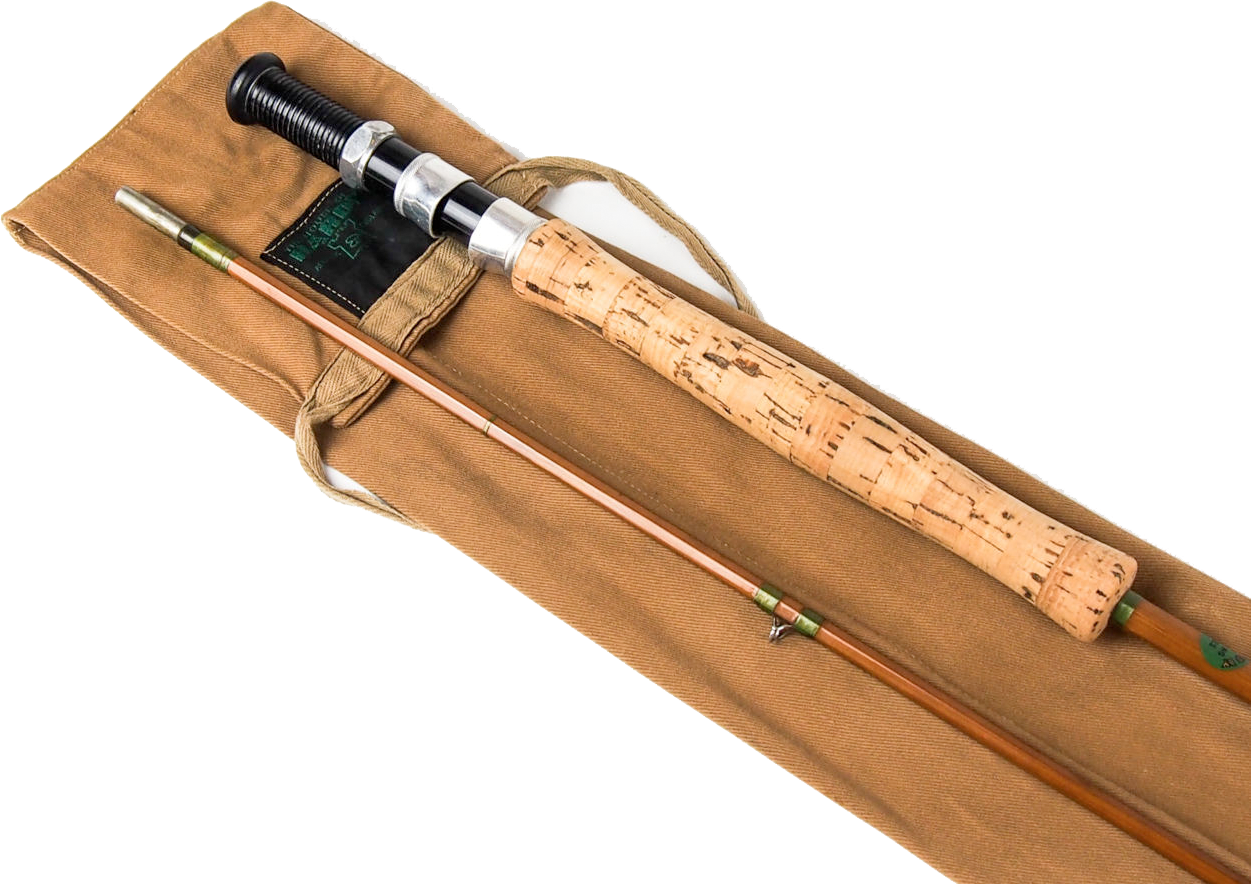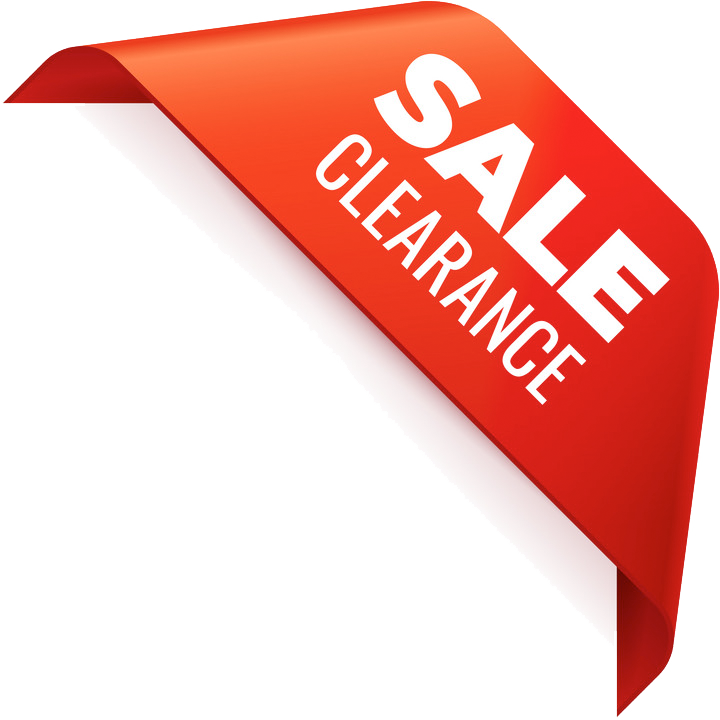 SKU:
SP1195s
Brand:
Hardy
Model:
Neo Cane Beg
Weight:
Not Available

Learn More
Regular:
0.00
Buy Now 250.00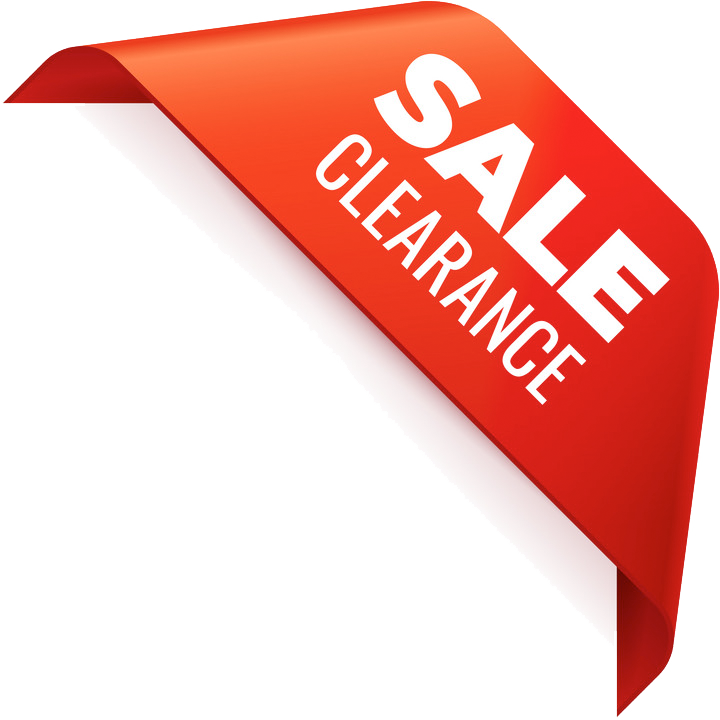 Sorry, this item is no longer available
Neo Cane Glen Bag 9' 6wt
Hardy "Glen Beg" 9 2 Piece Split Neocane Bamboo Fly Rod, smooth cork handle, clear agate butt and tip ring, with snake rings throughout.
Sorry, we have yet to setup these items in our store. Please call 800-663-6407 for assistance.
Warranty

Action

Craftsmanship

Value
Sorry, no documents are available.