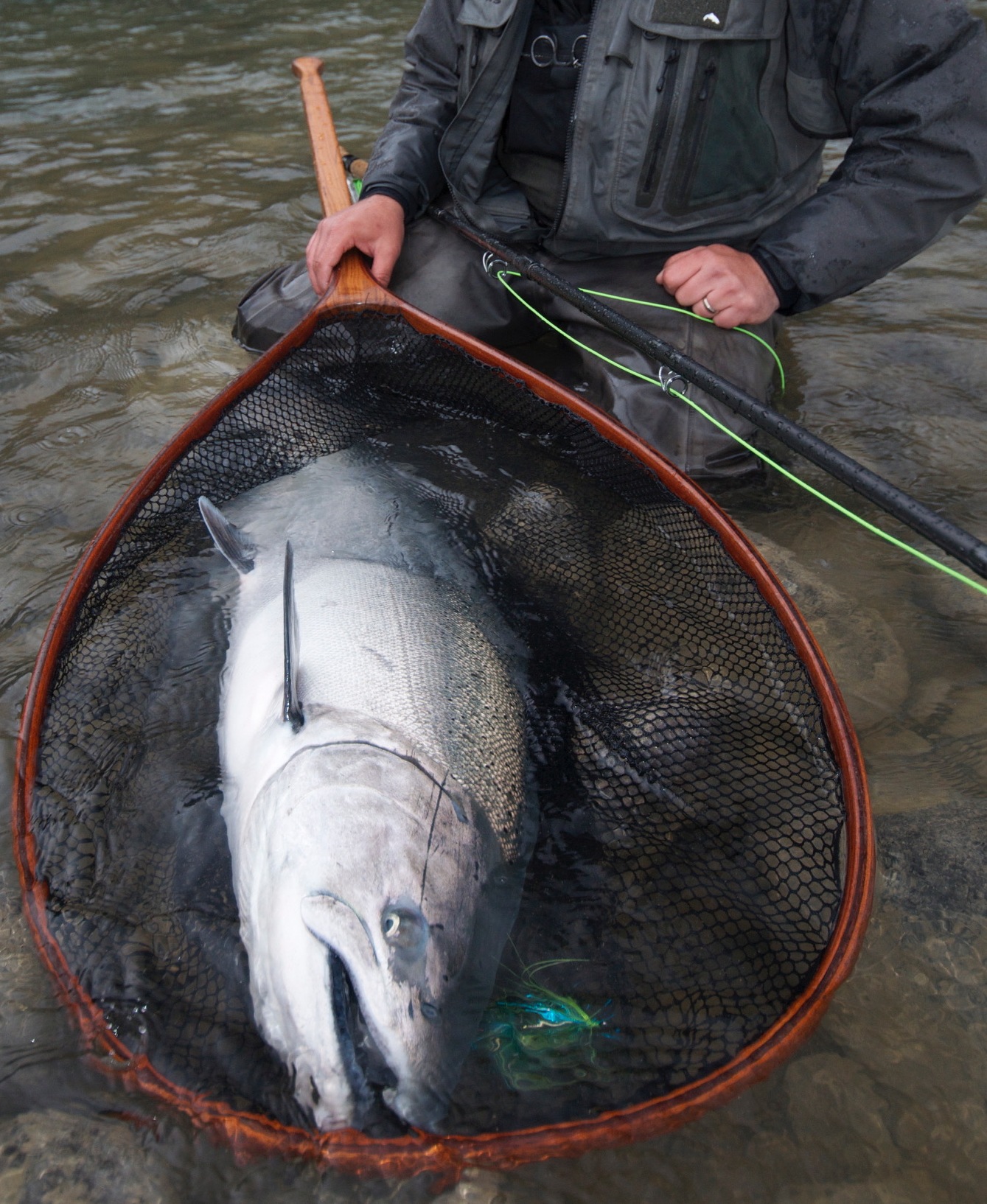 Outline
Take your Spey Gear to the magnificent Lillooet River in search of sea-run monsters.
In April the Lillooet River is home to winter steelhead, bull trout, and a a small run of "true spring" Chinook. It is a truly beautiful place.
You will discuss, learn, and practice techniques for swinging flies for big fish - using Big flies, big rods a sink tips!
Curtis Meyers of BC Fly Fishing Charters will teach this course and pilot you accross Harrison Lake and into the river in his jet boat.
Limited to 4 students per class.
Requirements
7 weight or larger SPEY outfit with sinking tips and a selection of flies.
Appropriate fishing attire including waders, boots, and jacket..
Lunch and beverages.
Dtaes are subject to change due to water conditions as Harrison Lake can get unsafe in high winds.
Duration
Full day on the water approximately 6:30am - 5:00pm
Pricing
Available Course Dates
Sorry, it appears we have not finalized a date yet or the current dates are full. We can place you on the wait list and contact you when new dates have been added.
Other On-The-Water Courses
Lillooet River Spey for Anadromous Fish