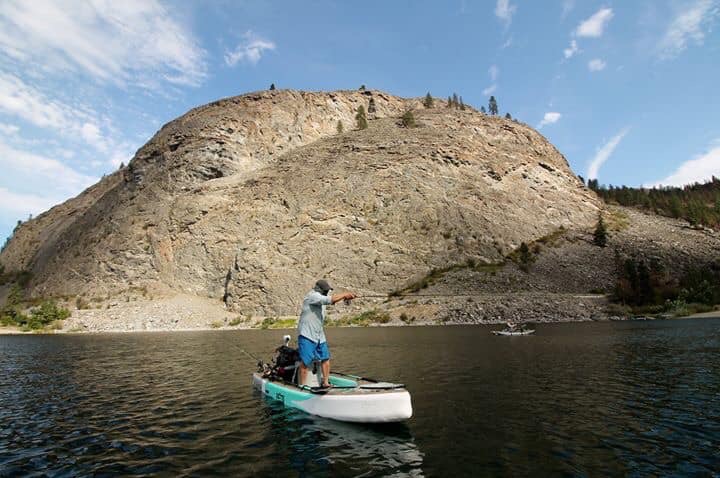 Outline
Full Day workshop focused on tying effective fly patterns for local and Okanagan Largemouth and Smallmouth Bass.
Wet flies and top water poppers will be tied in simple and creative ways. Plus, learn to paint with the Copic Airbrush system, stencil with Sharpies, "Foil" and more. All to create foam bodies to imitate frogs, mice, and wounded baitfish.
Some of the patterns you will tie are the Green Chorizo, Fettuccini Mouse, Articulated Deep Zonker, Bass Slider, and more.
Requirements
Students are required to bring:
vice
fly tying tools
threads
All hooks and other materials will be provided.
Duration
6 hours
Pricing
Available Course Dates
Location - Dates/Times

Surrey
May 2, 2020 (10:00 AM - 4:00 PM)

7 available spaces
If these dates do not fit your schedule, please call us at 800-663-6407 or sign up for the wait list below.