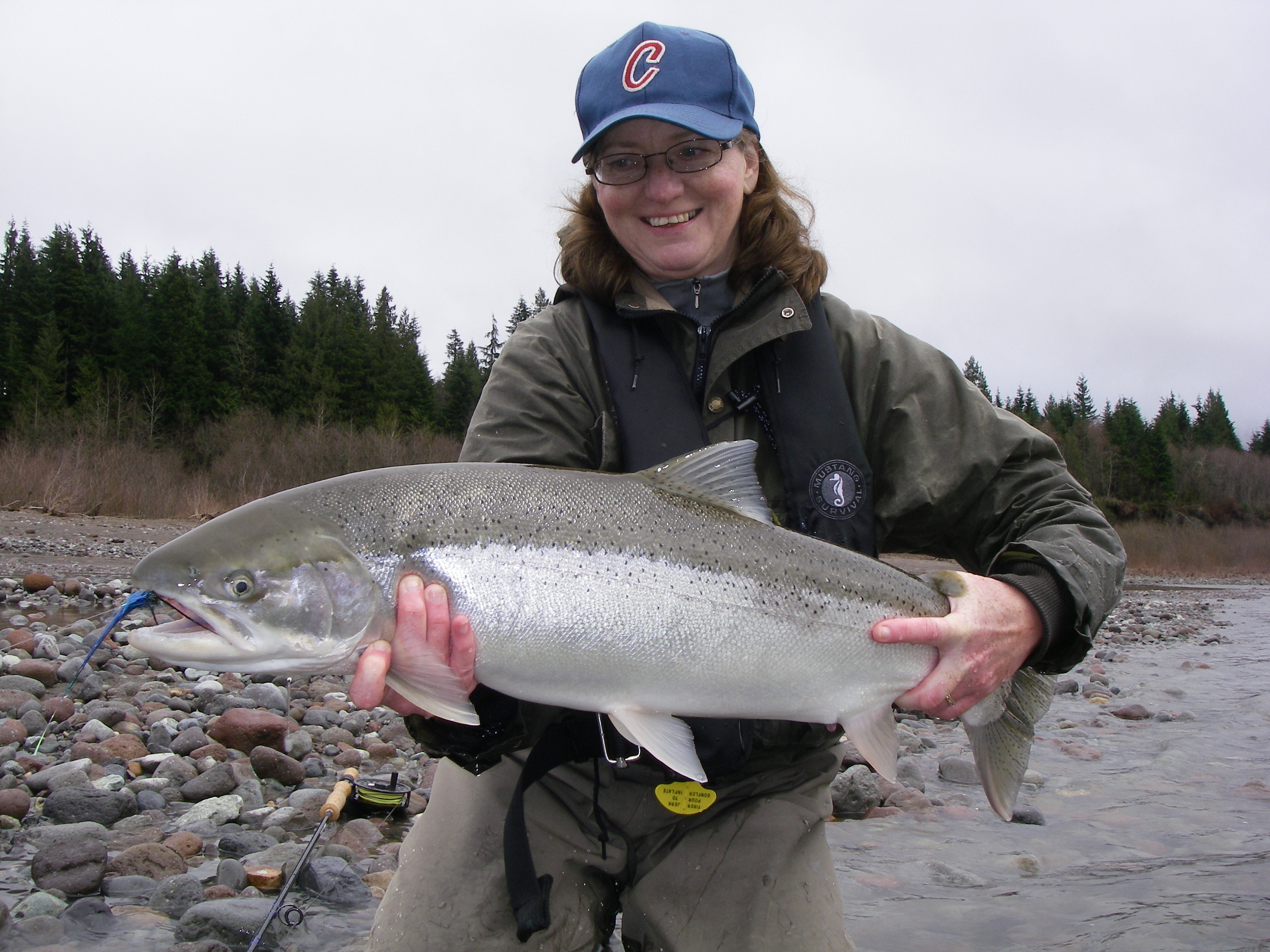 Outline
Join Curtis Meyers of BC Fly Fishing Charters on a fly fishing school for winter steelhead. You will travel by jetboat on the Fraser and Harrison rivers on the hunt for mainstem fish. You will discuss the appropriate equipment (flies, lines, tips, rods, and reels) and go over strategy and technique on how to target these extraordinary fish.
Maximun of 4 students.
Dates are subject to change due to water and weather conditions.
Requirements
Basic fly fishing skills.
7 weight or larger single hand or double hand fly or spey/switch rod, reel and line system..
wading apparel and appropriate clothing for the weather.
lunch, snacks, and water.
Duration
Full day on the water approximately 7:30am - 4:30pm
Pricing
Available Course Dates
Sorry, it appears we have not finalized a date yet or the current dates are full. We can place you on the wait list and contact you when new dates have been added.
Other On-The-Water Courses
Fraser River Winter Steelhead