Shop By Category
Use: Maximize Minimize
Petrevan - Canadian Fishing Reels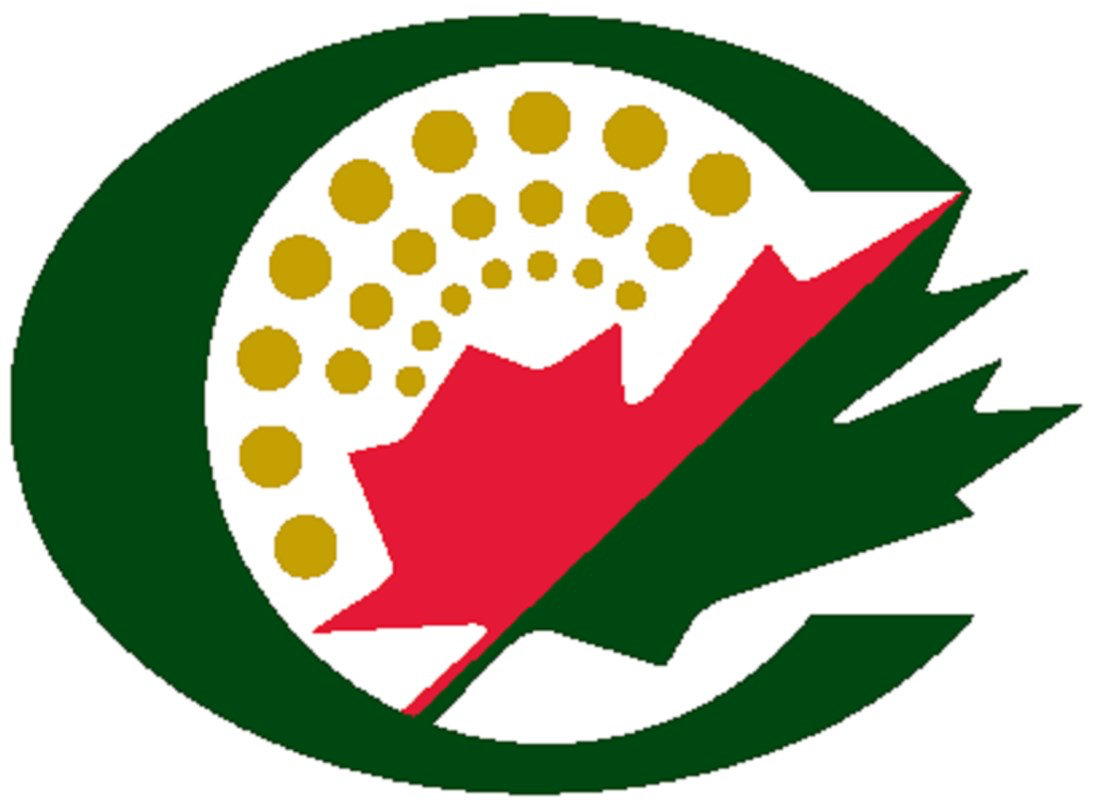 We first started making fly reels in 1991 and in 1995 began making float reels for customers on the west coast. These early reels were simple bushing reels and carried the logo "The Credit Reel" named after the river closest to the shop. Sometime later some of them were fitted with ball bearings and sold in Ontario. Until 2013 the shop was only a mile or two from the Credit River and the river still attracts fishermen from all over.
Times have changed and the bushing float reels of the past are long gone, at least for the great lakes, replaced by the ultra smooth, long running stainless steel ball bearing we are all now familiar with. Our reels use only the best materials and bearings available and are machined to close tolerances to ensure quality and precision. All aluminum parts are anodized to protect the surfaces from wear.
We also make specialized fly reels and they are included in the product list. These bench made Spey reels are attracting attention from people all over the world and we are proud to be making fly reels again.
Buy on-line or talk with a knowledgeable fly fishing specialist: