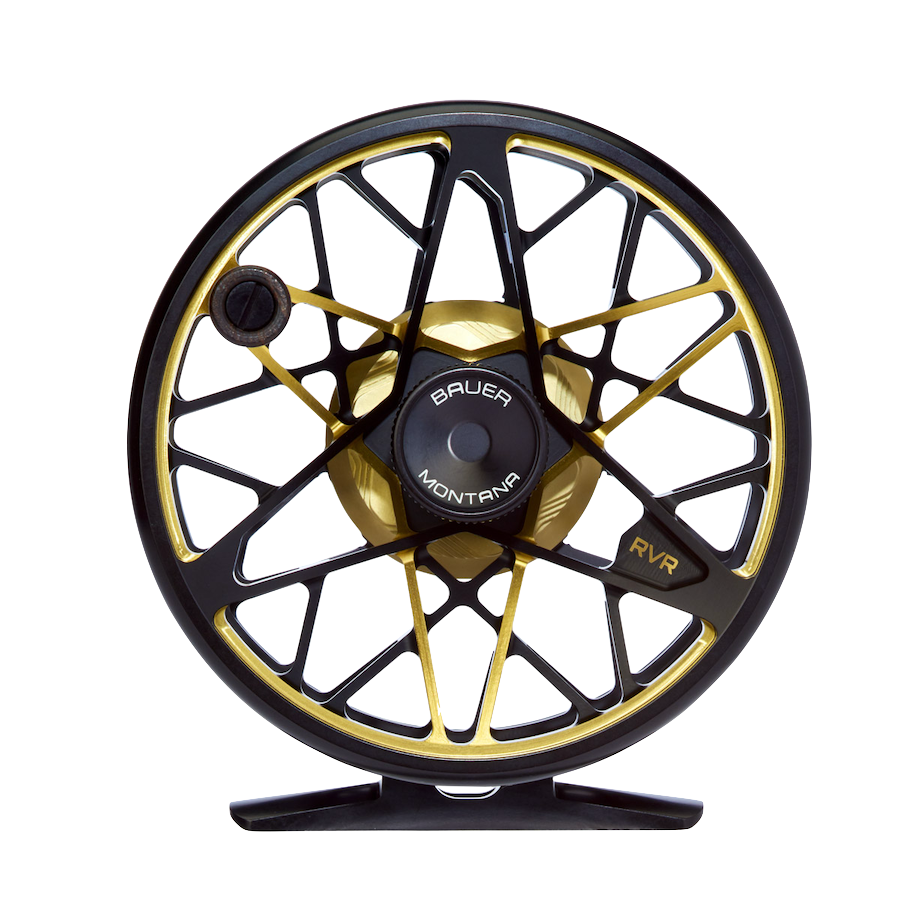 Image is a representation.
Actual product many very based on size and options selected.

Oops, this is embarrassing ...
Looks like we haven't had a chance to setup the product items for this model on our website yet.
Please contact us so we can assist you personally
Description
We have been in development on the RVR reels for more than two years. We started with a groundbreaking and beautifully modern design and quickly found out how challenging it is to machine a reel this complex. No one had ever seen anything like it. The complexity and double anodized design of the RVR would prove too difficult to achieve on a conventional 3-Axis machine, so we sought out the newest 5-Axis machines available. The result speaks for itself.
---
Buy on-line or talk with a knowledgeable fly fishing specialist: