Bare Sport 5 Neoprene Wader - M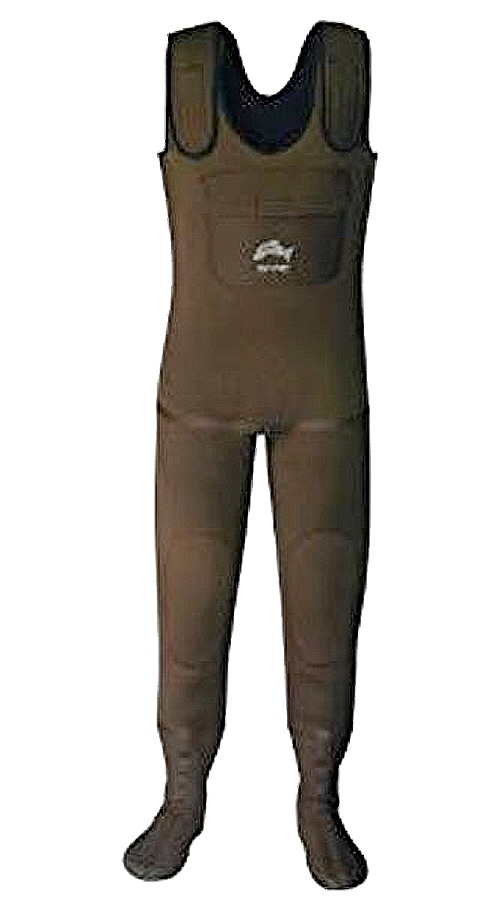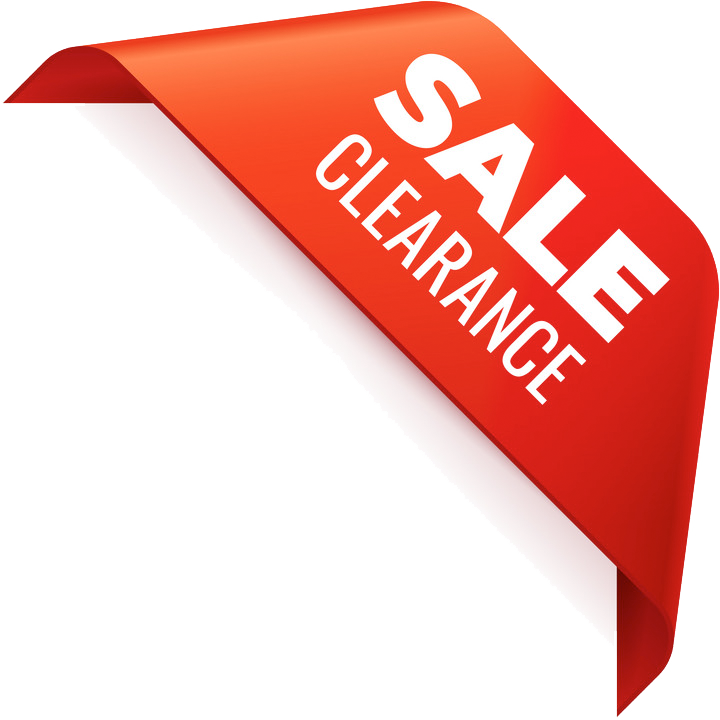 SKU:
SP-096-S
Brand:
Bare Sports
Model:
Sport 5
Weight:
Not Available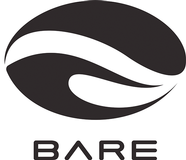 Learn More
Regular:
200.00
Buy Now 49.95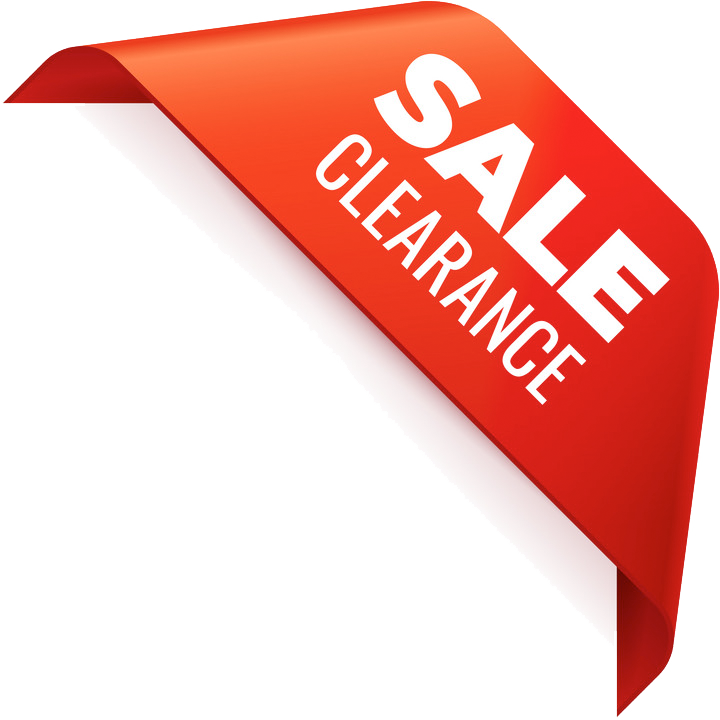 Sorry, this item is no longer available
Bare Sport 5 Neoprene Wader - M
5mm neoprene.
Constructed like the Supra models.
Comes with high bib design, inside chest pocket, knee pads, Durasole neoprene feet.
High end comfort and reliability at mid-range prices.
Brown colour.
Sizes S-XXL.
Sorry, we have yet to setup these items in our store. Please call 800-663-6407 for assistance.
Warranty

Action

Craftsmanship

Value
Sorry, no documents are available.