Simms River Sandal Felt (Size: 8)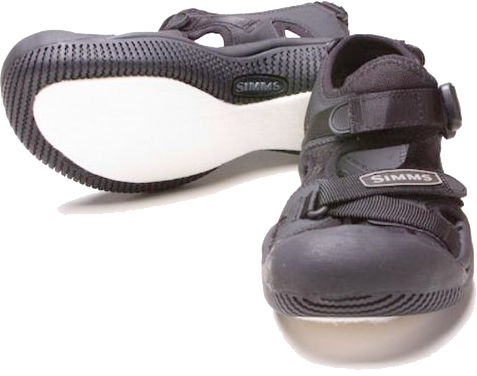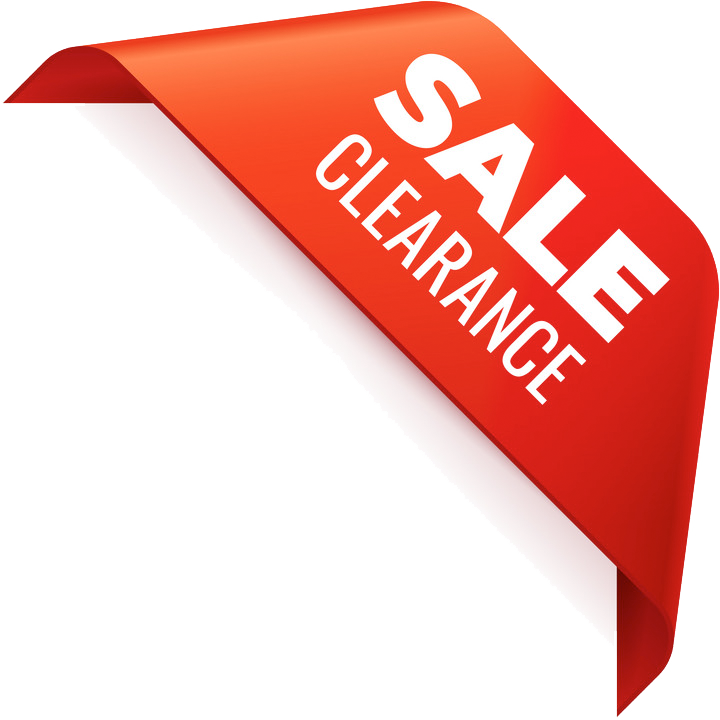 SKU:
SP146S
Brand:
Simms Fishing
Model:
Keen River Sandals
Weight:
Not Available

Learn More
Regular:
165.00
Buy Now 24.95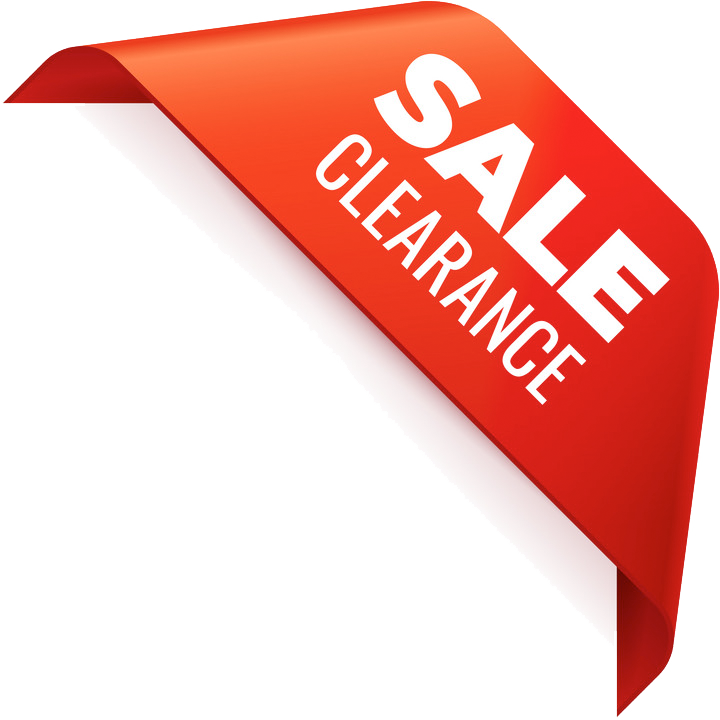 Sorry, this item is no longer available
Simms River Sandal Felt (Size: 8)
Sometimes even lightweight boots are just too much to carry! When you are on a big backpack trip and it's so hot you need to wet wade, or you just want your feet to be free, reach for these heavy-duty river sandals. The toe guard will prevent pebbles from getting under foot and banging them against underwater boulders while the felt soles will keep you from swimming on account of mossy rocks. Desolation Wilderness here welcome!
The Simms Keen River Sandal is designed specifically for getting to your favourite spot in style without losing the means to stay upright when wading. The felt/rubber combination gives you traction in and out of the water while the t'e guard keeps your t'es from getting beat up. The nylon webbing on the outside supplies durability and the neoprene inner gives comfort. Heavy duty velcro keeps the sandals from unwanted openings and the adjustable strap with the side release buckle has dual-function of comfort and easy of entry/exit. Throw on your zip-off pants and go wading with confidence with these sandals!
Sorry, we have yet to setup these items in our store. Please call 800-663-6407 for assistance.
Warranty

Action

Craftsmanship

Value
Sorry, no documents are available.