Patagonia Womens Ultralite Sticky Rubber (Size: 6)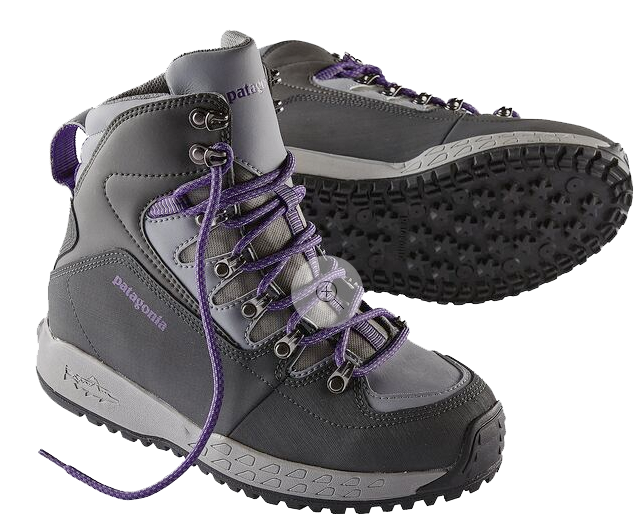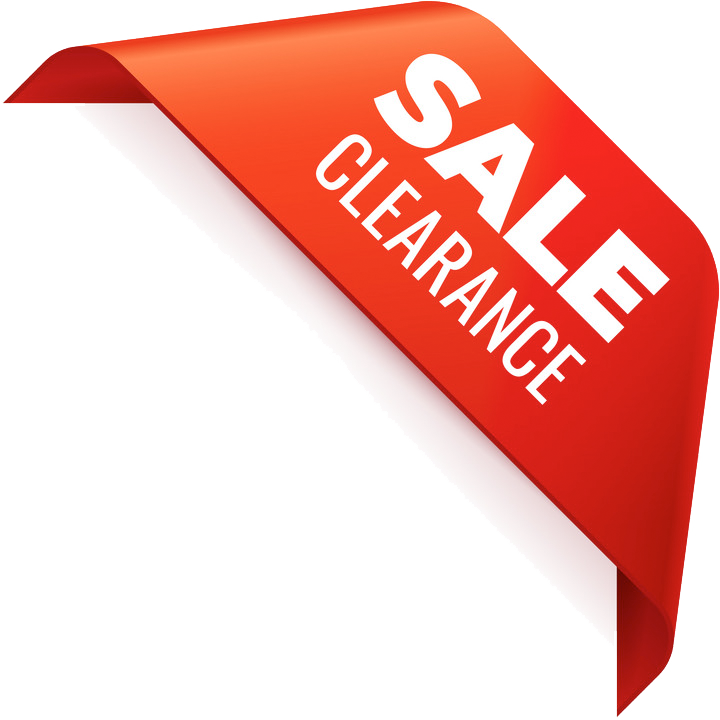 SKU:
SP158V
Brand:
Patagonia
Model:
Women's Ultralite
Weight:
Not Available

Learn More
Regular:
239.00
Buy Now 159.95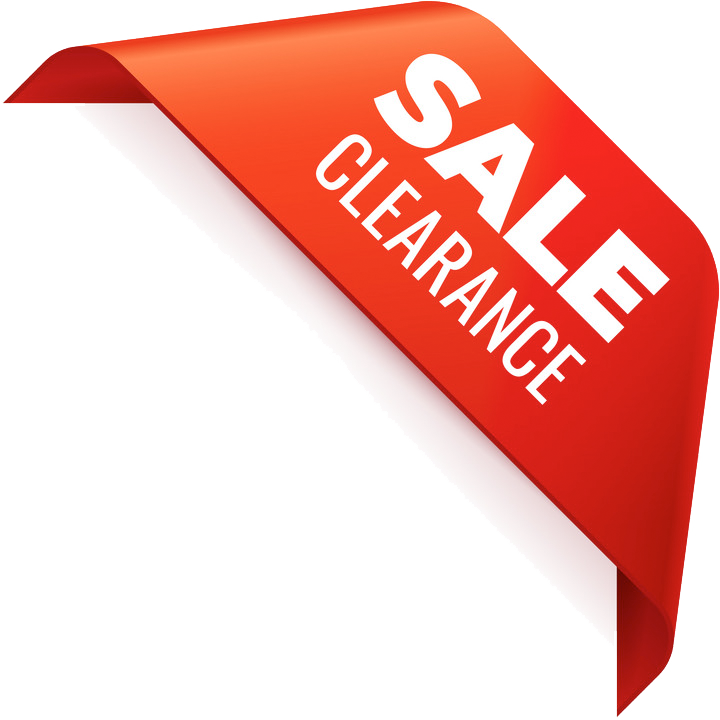 Sorry, this item is no longer available
Patagonia Womens Ultralite Sticky Rubber (Size: 6)
Designed specifically for female anglers, these comfortable sticky rubber wading boots are extremely light and flexible while providing excellent stability, durability and foot protection.
Boats and trucks can only take you so far; you have to make it the rest of the way on your own two feet. When the trail gets long, our women's-fit Ultralight Wading Boots offer all-day comfort and traction without slowing you down. Providing excellent support and stability, the streamlined synthetic leather uppers dry fast, flex easily and hold up through years of hard use; durable mesh drains the boots while keeping out sand and silt. The external rand, internal support and reinforced toe box protect feet from deep-water pressure and rocky river bottoms. Long-wearing sticky rubber soles hold fin straps and also accept studs (sold separately).
Quick-drying synthetic leather is light, comfortable and durable; tough monofilament mesh drains quickly and keeps sand out
Long-wearing Rock Grip soles; all outsoles can be resoled and are designed to hold fin straps; soles also accept studs, which are sold separately
Internal upper support and reinforced toe box resist water pressure when deep wading
Upper: synthetic leather with a polypropylene insole board.
Midsole: full-length molded EVA
Sorry, we have yet to setup these items in our store. Please call 800-663-6407 for assistance.
Warranty

Action

Craftsmanship

Value
Sorry, no documents are available.