Wraith AWS 10' 8wt -4 (new)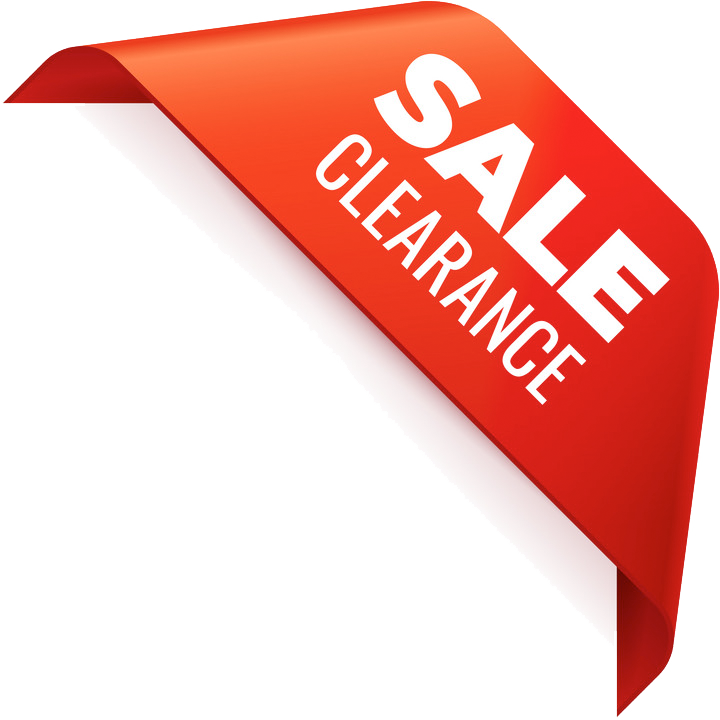 SKU:
SP1242s
Brand:
Hardy
Model:
Wraith AWS
Weight:
Not Available

Learn More
Regular:
1,200.00
Buy Now 950.00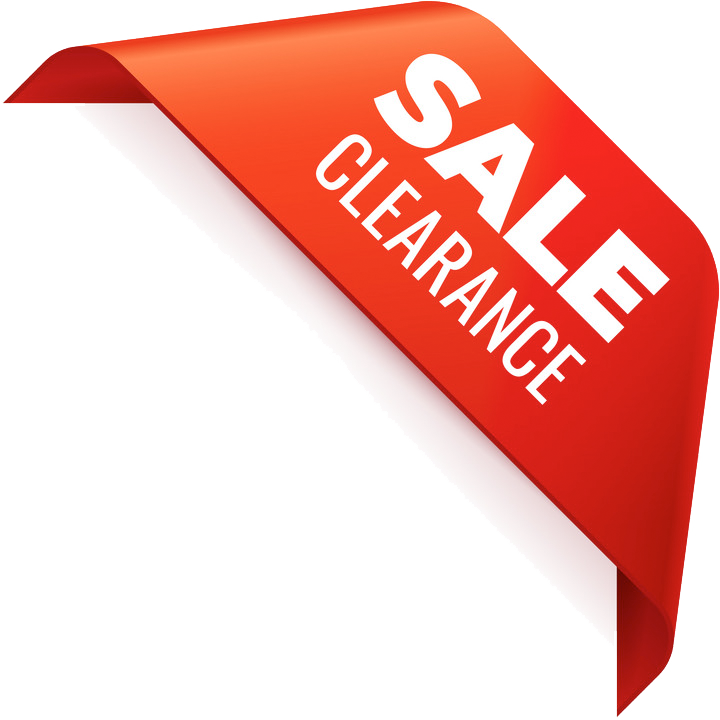 Wraith AWS 10' 8wt -4 (new)
The Hardy Wraith series of fly rods features our new formulation of the award winning Sintrix material - Sintrix 550. The Wraith exhibits unparalleled recovery and in hand feel for an ultra fast action rod whilst generating incredible line speed and blank stability for improved accuracy.
Sintrix 550 Blank construction
REC Black pearl recoil guides
Fuji Titanium stripper guides
Ultra fast action blank design
Selected Hard wood and Triaxial carbon spacers
Click on line to view item details

SKU
Description
Weight
SP1242s
Wraith AWS 10' 8wt -4 (new)
oz

Total items: 1

Currently viewing
Warranty

Action

Craftsmanship

Value
Sorry, no documents are available.