GA 11' #3/4 -4pc Euro Nymph Fly Rod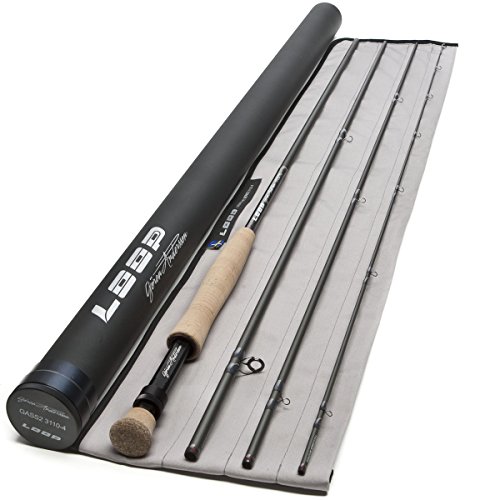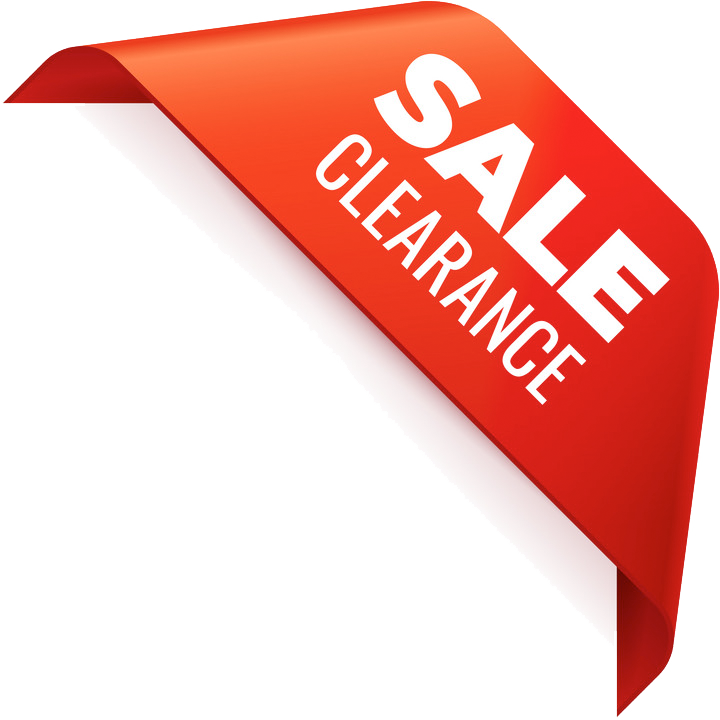 SKU:
SP1159v
Brand:
Loop
Model:
GA (GÖRAN ANDERSSON) FLY RODS
Weight:
Not Available

Learn More
Regular:
1,190.00
Buy Now 619.00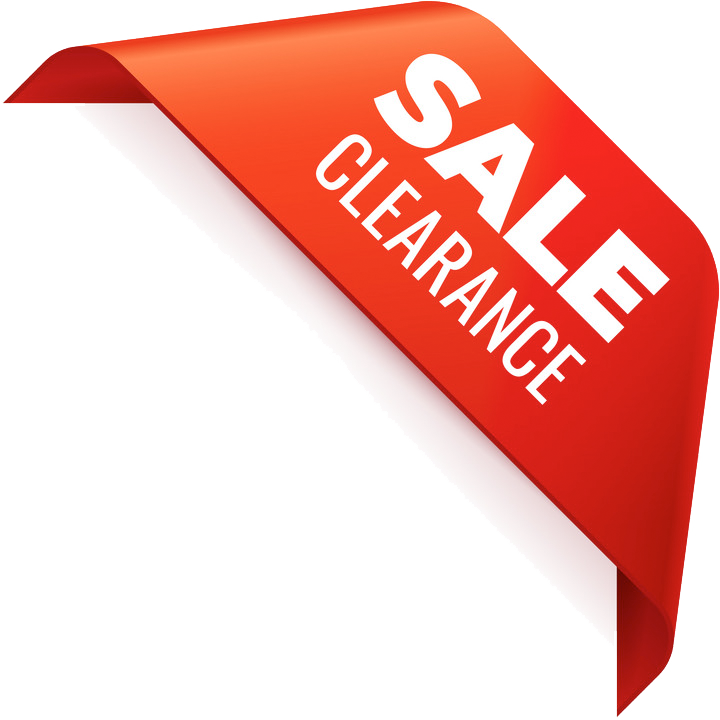 Sorry, this item is no longer available
GA 11' #3/4 -4pc Euro Nymph Fly Rod
With six models, we are proud to launch the updated Göran Andersson series. These rods have a bit deeper action that works through the entire grip when fully loaded, but also have a short recovery that allows for a quick and early stop. They are easy-to-cast and meant for all flyfishers, but will at the same time give the technically competent caster the ability to push the envelope and achieve more than any other rods available.
Blank in aesthetic matte finish
Triangular reel-seat keeps fly reel steady in place. Form follows function
High grade cork handle in best available quality
Ceramic stripping guides and durable chrome snake-guides with double coating
Rod model inscription and dot mark on ferrules for correct fit on rod sections
Delivered in matching aluminum tube and cloth bag
Sorry, we have yet to setup these items in our store. Please call 800-663-6407 for assistance.
Warranty

Action

Craftsmanship

Value
Sorry, no documents are available.