G Loomis CrossCurrent GLX 9' #6 4pc Fly Rod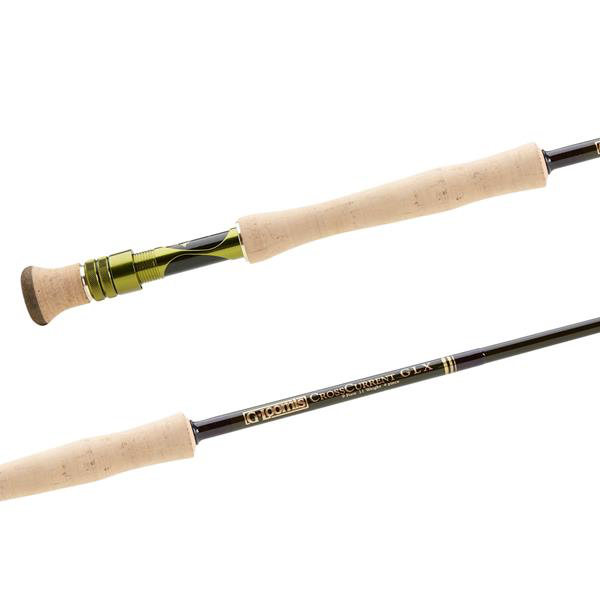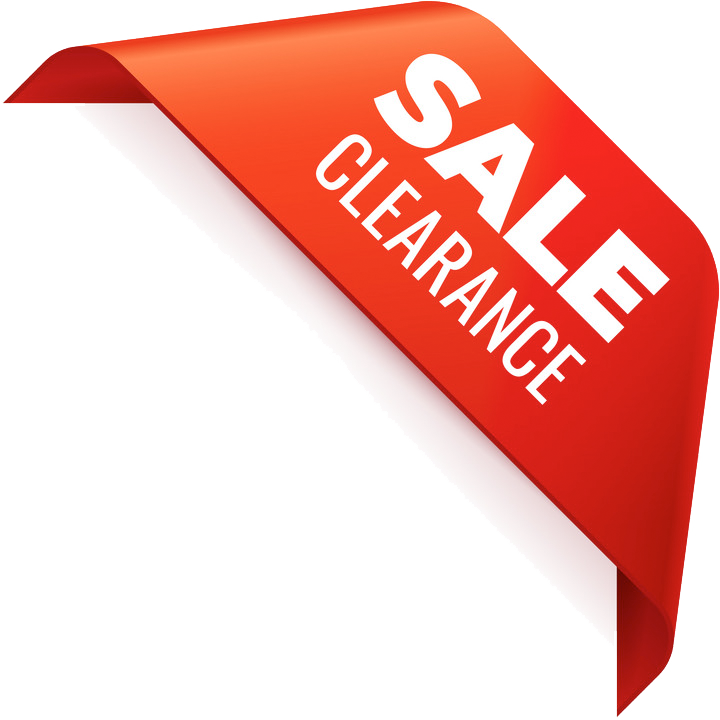 SKU:
221676-V
Brand:
G. Loomis
Model:
CrossCurrent
Weight:
Not Available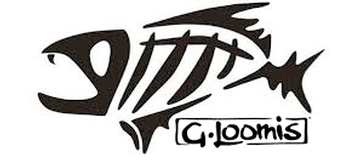 Learn More
Regular:
949.00
Buy Now 759.00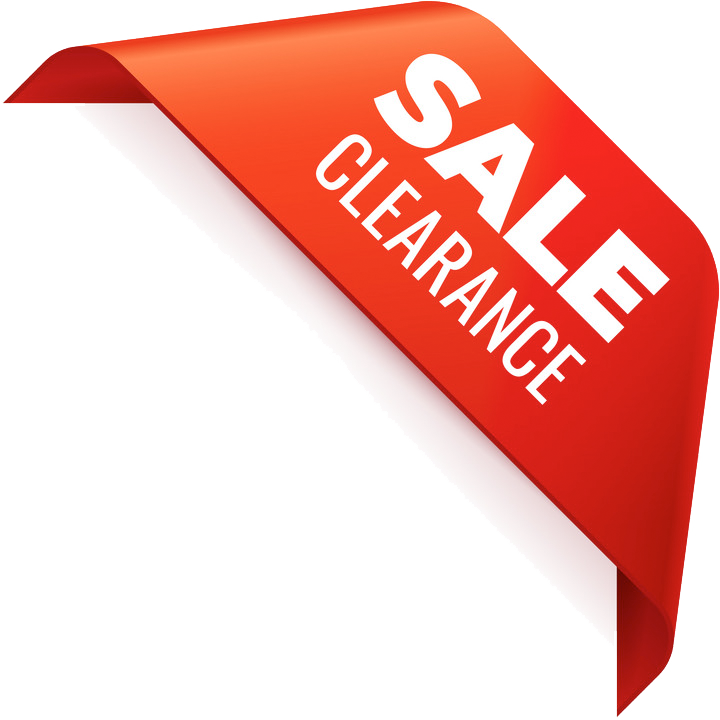 G Loomis CrossCurrent GLX 9' #6 4pc Fly Rod
When saltwater fly fishing, bait, cover, current and tides are always pertinent factors to a successful trip. Crosscurrents that create rips, seam and turbulence are the desired environment for saltwater anglers. This is where baitfish naturally find refuge and where game fish come to feast. G Loomis understands where the big snook hides and waits for unsuspecting prey and that is what the CrossCurrent Series is all about.
The CrossCurrent Series, the most dynamic and popular saltwater rod, was inspired by hours of research on the water and in the factory. It features incredible lifting power and fast tapers that allow tight, aerodynamic loops so you can achieve long cast after long cast, even in the strongest of saltwater breezes. Not only is this light-weight, powerful rod a delight to fish with, the appointments added to these rods make a beautiful addition to its appearance.
All 7 of the rods in the CrossCurrent GLX family are 4-piece travel rods, featuring Recoil (nickel-titanium) guides and anodized aluminum reel seats. The "yin-yang" cutouts on the reel seats expose a graphite insert with the iconic G Loomis Skeleton Fish Logo. Each rod comes in a soft, protective rod sock and travel case.
Saltwater fly rod
Ultra-lightweight, responsive GLX blank
Recoil nickel-titanium guides
Anodized aluminium reel seat "yin yang" cutout
Graphite insert with Skeleton Fish Logo
Travel friendly 4-piece design
Includes rod sock and travel case
Click on line to view item details

SKU
Description
Weight
221676-V
G Loomis CrossCurrent GLX 9' #6 4pc Fly Rod
0.0 oz

Total items: 1

Currently viewing
Warranty

Action

Craftsmanship

Value
Sorry, no documents are available.