TFO BVK 9' 12wt 4pc Fly Rod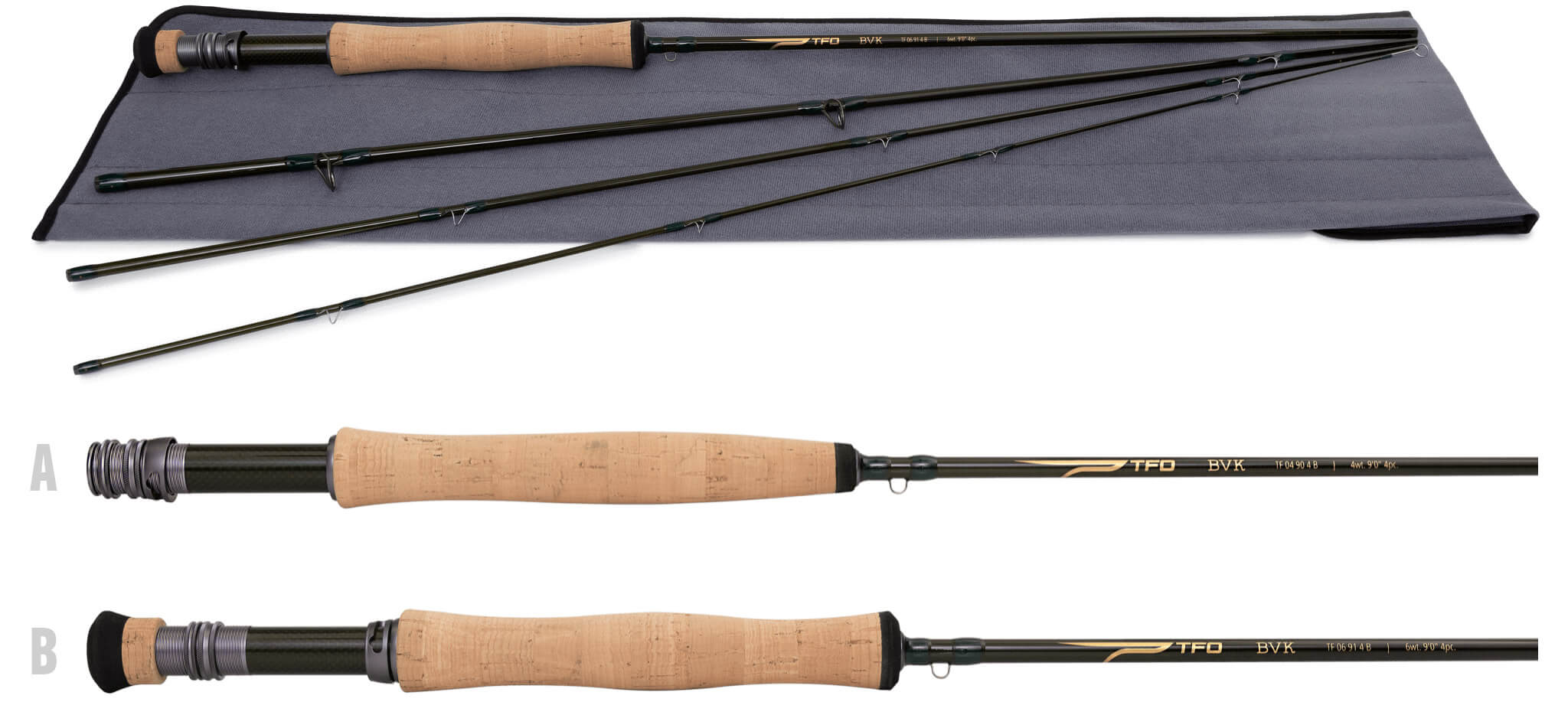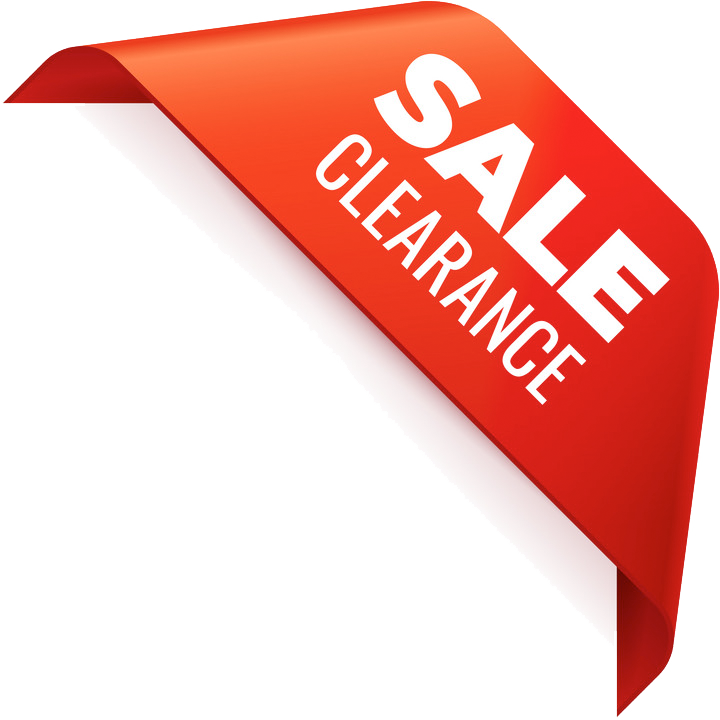 SKU:
211547
Brand:
Temple Fork Outfitters
Model:
BVK
Weight:
Not Available

Learn More
Regular:
415.00
Buy Now 300.00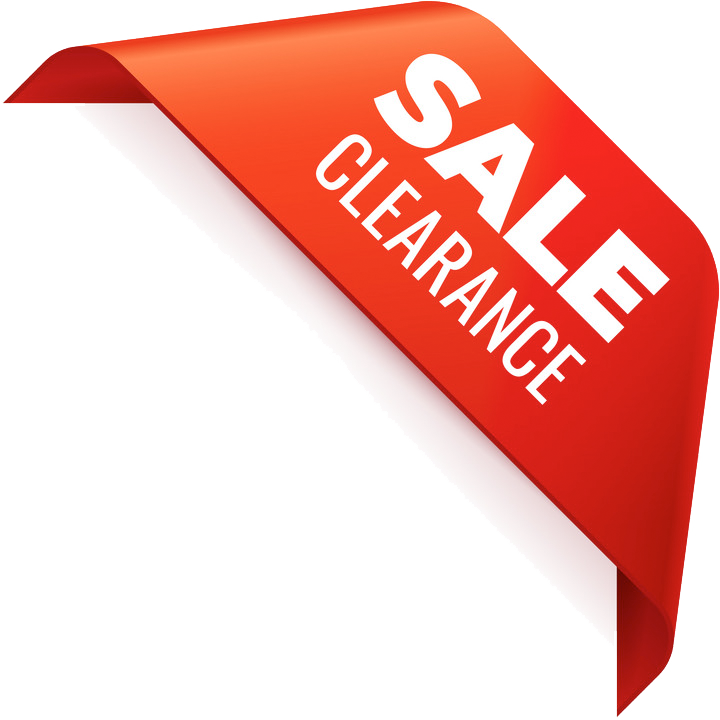 TFO BVK 9' 12wt 4pc Fly Rod
A finely tuned instrument — lightweight and highly responsive.
That's what experts are saying about our BVK series of fly rods. Engineered to the highest performance standards, the BVK utilizes new materials that dramatically reduce weight while creating an aggressive blend of power and strength. The result is amazing performance and an incredible price.
BVK rods are fast action rods designed to excel in Presentation and Distance. The rich translucent olive blanks are topped with matching braided carbon fiber reel seats, our exclusive Tactical Series Stripping Guides*, ultra lightweight chromium-impregnated stainless snake guides and Flor grade grips that are comfortably contoured and uniquely contrasted. Available in 3- to 8-weight. 3-weight, 10-foot conversion rod now features the Drift style stripping guides.
*TFO's Tactical Series Guides are high performance guides designed to withstand the most rigorous fishing conditions while providing the ultimate in weight savings. The guides feature super hard-chrome anodized, stainless steel inserts pressed into a machined, hard-anodized, stainless steel frame for extreme durability in both fresh and saltwater.
Click on line to view item details

SKU
Description
Weight
211547
TFO BVK 9' 12wt 4pc Fly Rod
0.0 oz

Total items: 1

Currently viewing
Warranty

Action

Craftsmanship

Value
Sorry, no documents are available.