Loop Cross SX 9' 7wt 4pc Fly Rod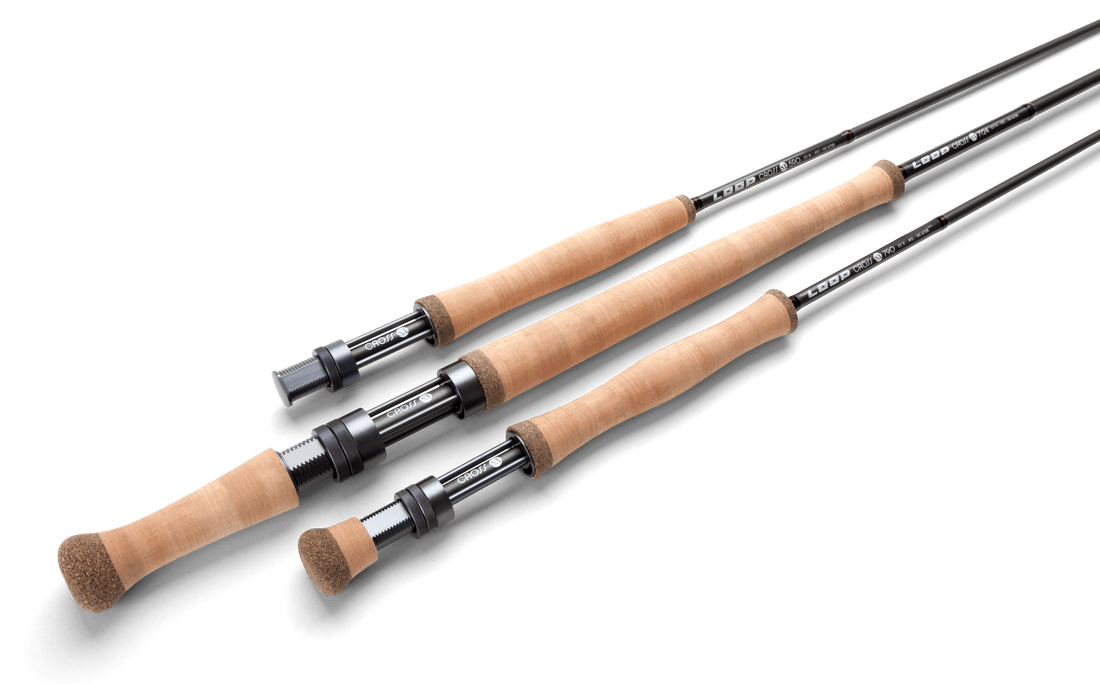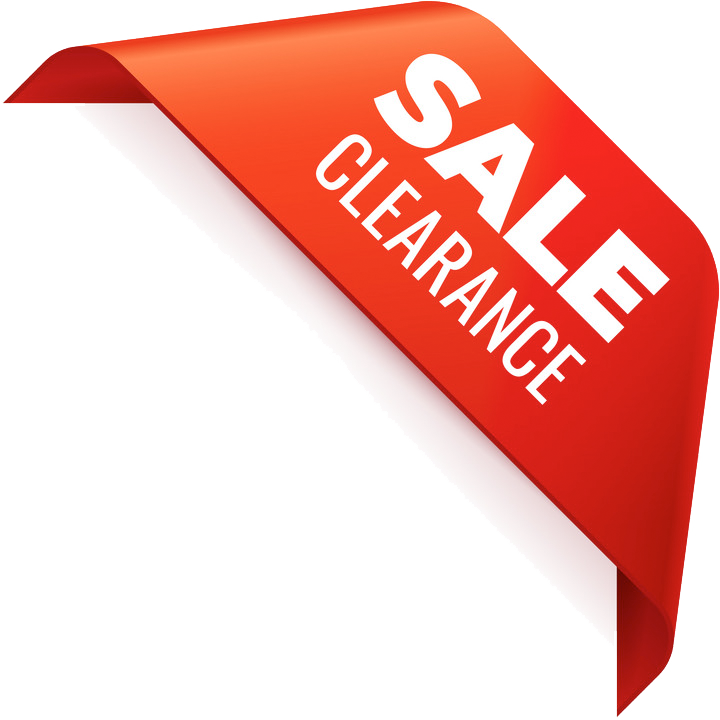 SKU:
201474
Brand:
Loop
Model:
Cross SX
Weight:
Not Available

Learn More
Regular:
954.00
Buy Now 639.00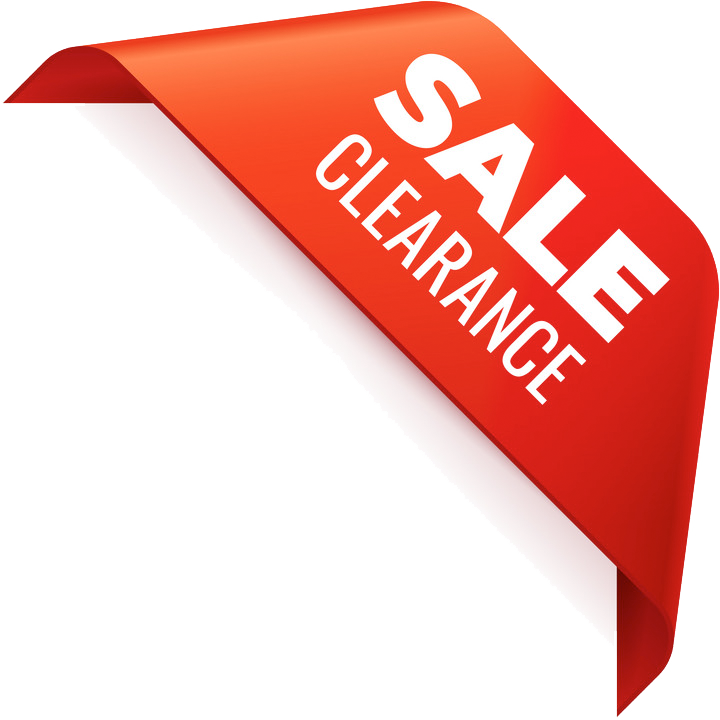 Loop Cross SX 9' 7wt 4pc Fly Rod
After two years of exhaustive development, we are proud to launch our stunning new Cross SX Fast Action fly rods. Our SX range provides the discerning fly fisher with outstanding performance by utilising the very latest combination of proprietary nano-resin and high tensile carbon called Cross Core Technology.
?This ultra performance fusion of resin and material has provided Loop with the fundamental DNA to build these world-class fast action fly rods.
TECHNICAL SPECIFICATIONS
+ Blank in aesthetic matte smoke finish
+ High-grade cork handle with Cork mix reinforcements
+ Triangular 3-pin aluminum reel seat in Gun Metal finish
+ Titanium stripper guides
+ Patented E-coated snake guides for minimal friction, higher
line speed and longer casting. Made in USA
+ Rod model inscription on ferrules for correct fit on rod
+ Designed and developed in Sweden

Click on line to view item details

SKU
Description
Weight
201474
Loop Cross SX 9' 7wt 4pc Fly Rod
0.0 oz

Total items: 1

Currently viewing
Warranty

Action

Craftsmanship

Value
Sorry, no documents are available.