Rio Intouch Stillwater Floater WF6F Floating Fly Line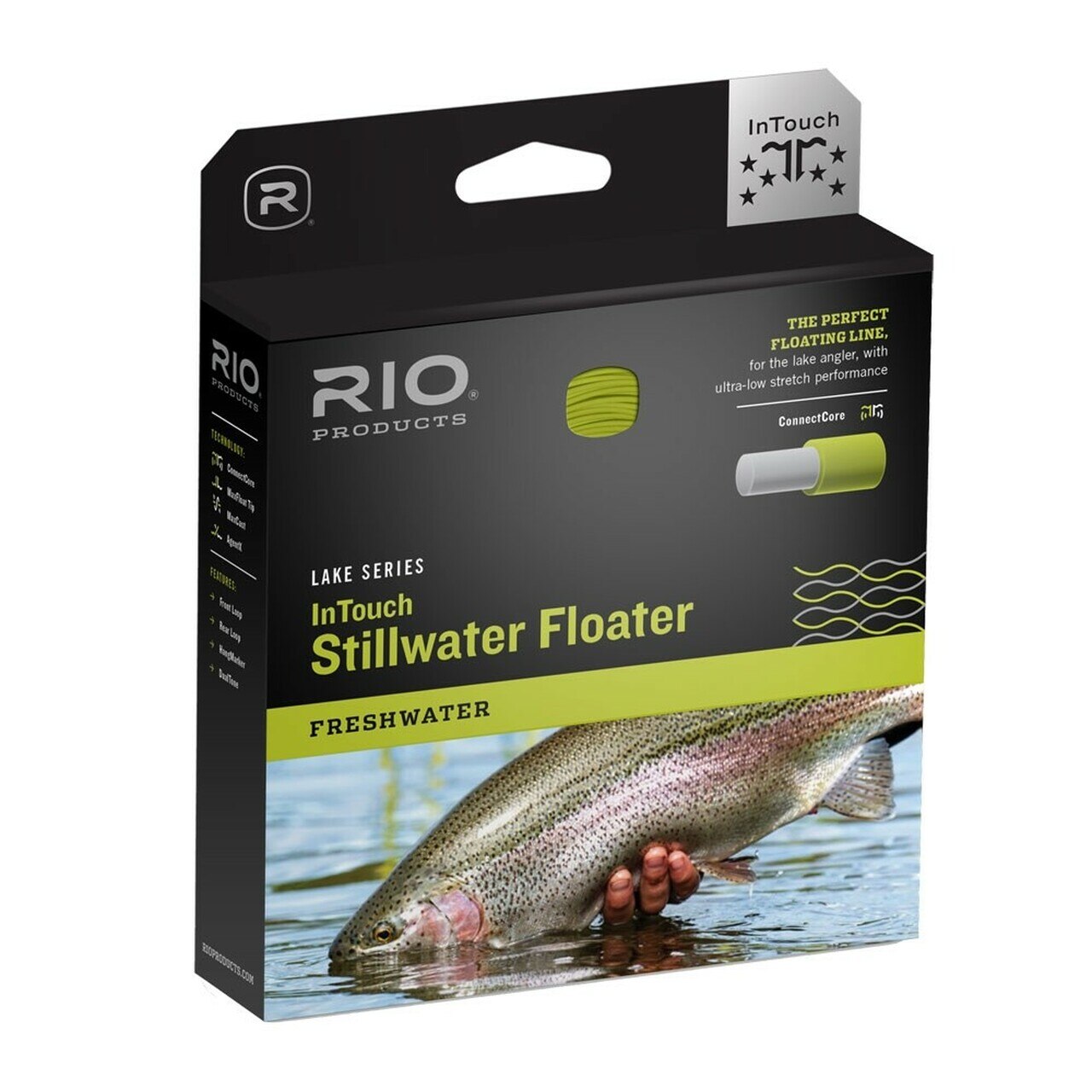 SKU:
621367
Brand:
Rio Products
Model:
Rio Intouch Stillwater Floater
Weight:
Not Available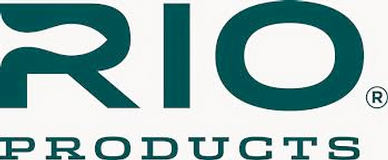 Learn More
Buy Now 129.99

Sorry, this item is no longer available
Rio Intouch Stillwater Floater WF6F Floating Fly Line
RIO'S INTOUCH STILLWATER FLOATER is the perfect all-around floating line for the lake angler. The line is designed to easily cast long leaders and multi-fly set ups, as well as to turnover indicators rigs. The ultra-low stretch ConnectCore provides incredible levels of sensitivity for enhanced detection of subtle takes, faster reaction time when setting the hook and more control when playing a fish. Whether fishing from a boat or the shore, this line will get the job done.
Easily casts long leaders, and multi fly rigs
Designed to lift and turn over stillwater indicator rigs
Ultra-low stretch core for maximum performance
Built with a supple, coldwater core that will not tangle
Sorry, we have yet to setup these items in our store. Please call 800-663-6407 for assistance.
Warranty

Action

Craftsmanship

Value
Sorry, no documents are available.