Ask Item Question
Simply fill in the fields below and will respond to your question as soon as we can.
We typically respond withing 24 hours, during normal business hours. If your question is more urgent, please contact us at the numbers displayed on your screen. To answer your question, we will need the SKU number as a minimum.
Tire Details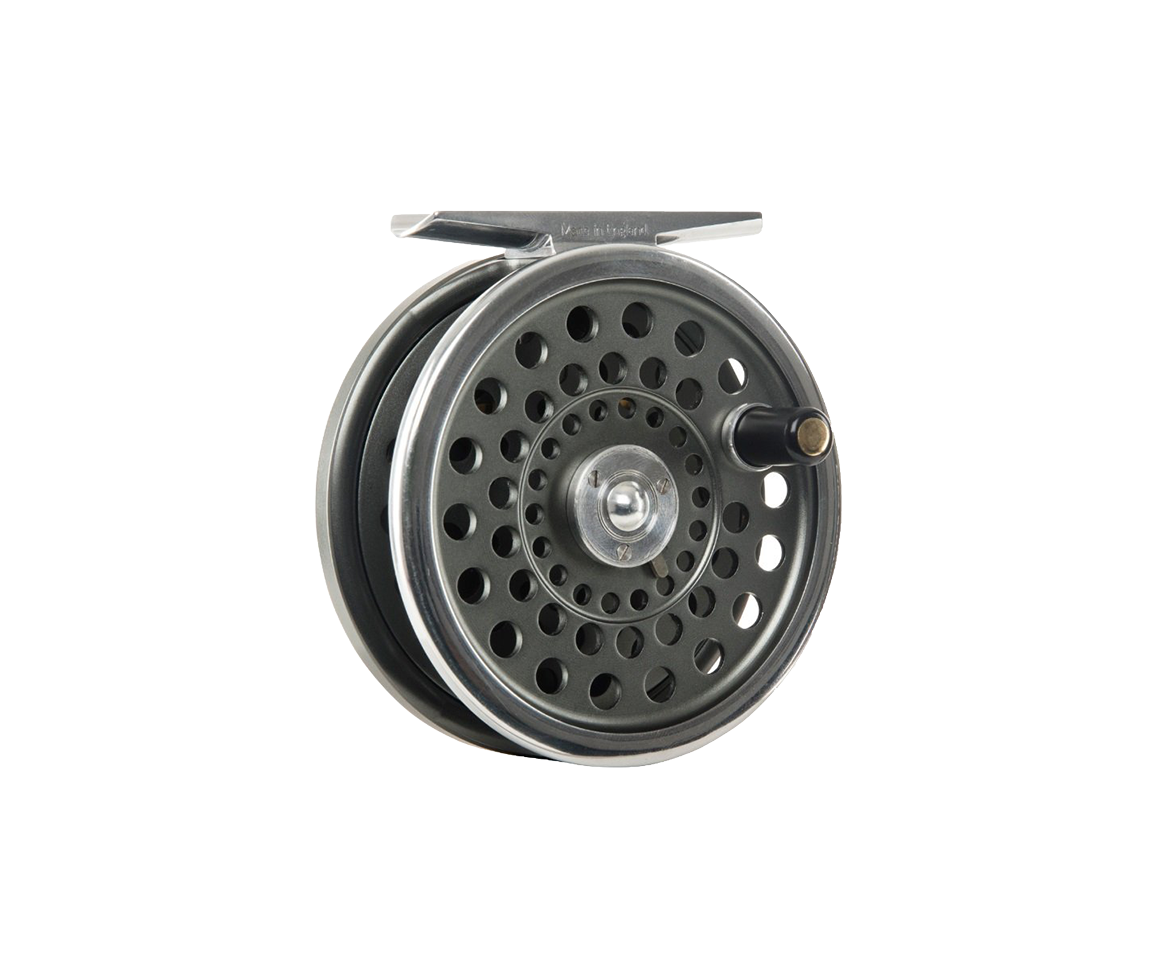 SKU:
SP2198s
Brand:
Hardy
Model:
Marquis LWT
Desc:
Marquis Salmon 1wt (used)
Your Contact Details
denotes required information.