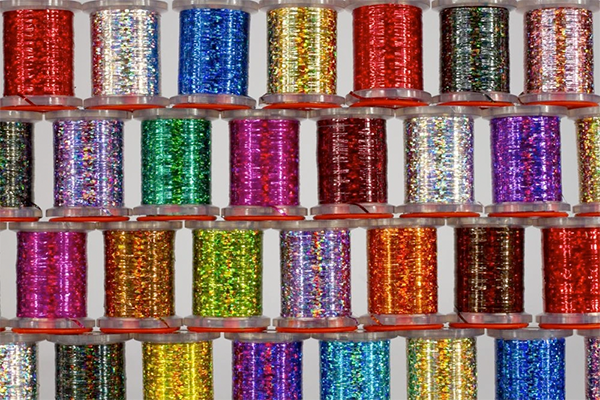 Image is a representation.
Actual product many very based on size and options selected.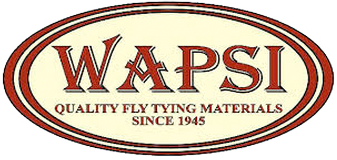 Brand:
Wapsi
Model:
UTC Holographic Tinsel
Oops, this is embarrassing ...
Looks like we haven't had a chance to setup the product items for this model on our website yet.
Please contact us so we can assist you personally
Description
Wapsi Holographic Tinsel brightens up flashback nymphs. This is a bright 3-D holographic tinsel. Use for tinsel body streamers like the Black-nosed Dace and Muddler Minnow.
This is real French Tinsel. We import and spool our own. A top quality, classic varnished, metallic tinsel, it Will not tarnish.
Designed for flashback nymphs, Flashback Tinsel is a 1/16″ flat tinsel in a great range of colors.
Add maximum flash to your flies with premium UTC Holographic tinsel. This is the brightest, most durable holographic fly tying tinsel available, and it will add life and movement to even the dullest patterns. A must-have for any fly tyer, especially when confronted by heavily-fished waters and reluctant takers.
Maximum flash for your hand-ties
Adds life and movement to any pattern
Brightest, most durable holographic tinsel available
Essential for heavily-fished waters and finicky fish
---
Buy on-line or talk with a knowledgeable fly fishing specialist: