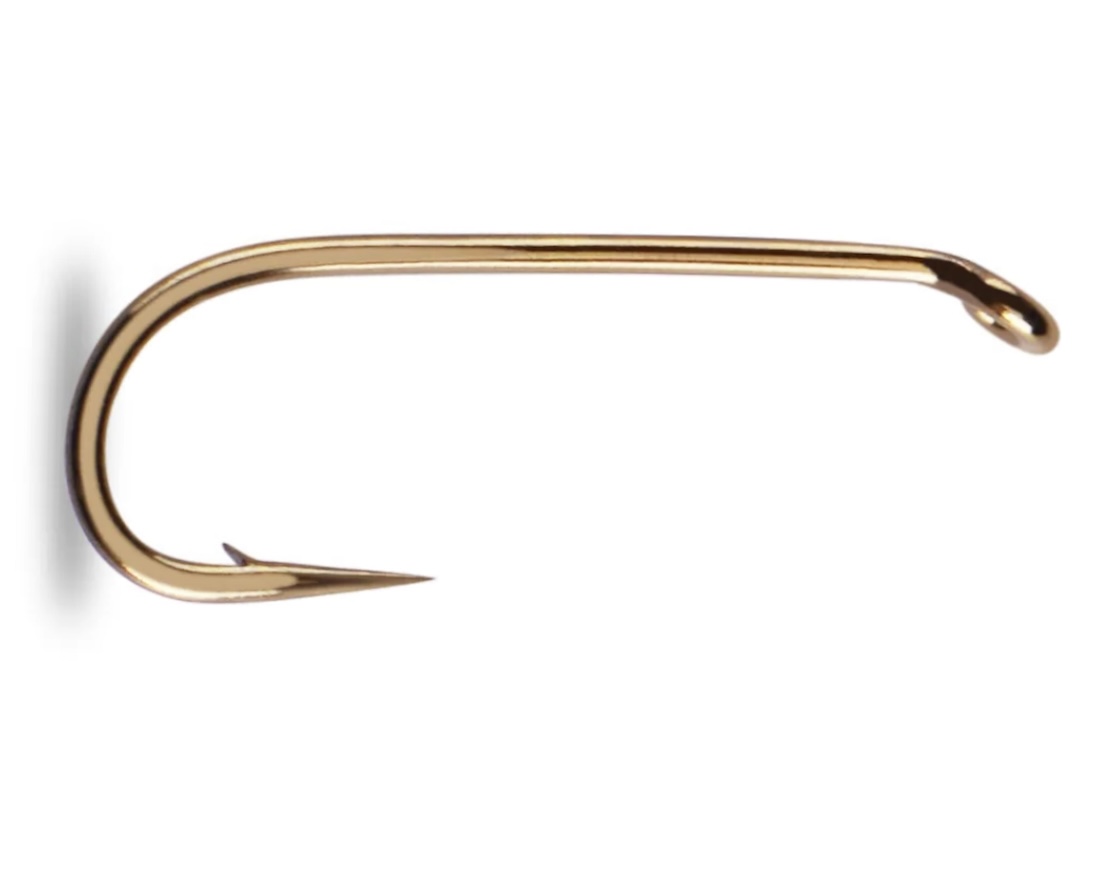 Image is a representation.
Actual product many very based on size and options selected.

Brand:
Mustad
Model:
R74-9672
Mustad R74-9672 / Size 4 / 25pk
Buy Now 7.39

Description
This extra long, down eyed, streamer, grasshopper and bucktail hook is the perfect choice for tying big fish imitations, targeting early season fish. Use it to imitate baitfish, leeches or even big water living insects. Use it for fish-feeding Trout or Rainbows in lakes or rivers. The Mustad Signature fly hooks feature unique sharpness and strength. The hook features 4X extra long shank and 2X extra heavy wire for tackling big fish in hard water.
Needle point
Micro barb
2X extra heavy wire
4X extra long shank
Ringed eye
Forged
Chemically sharpened
Nor-tempered
Bronze finish
---
Buy on-line or talk with a knowledgeable fly fishing specialist: