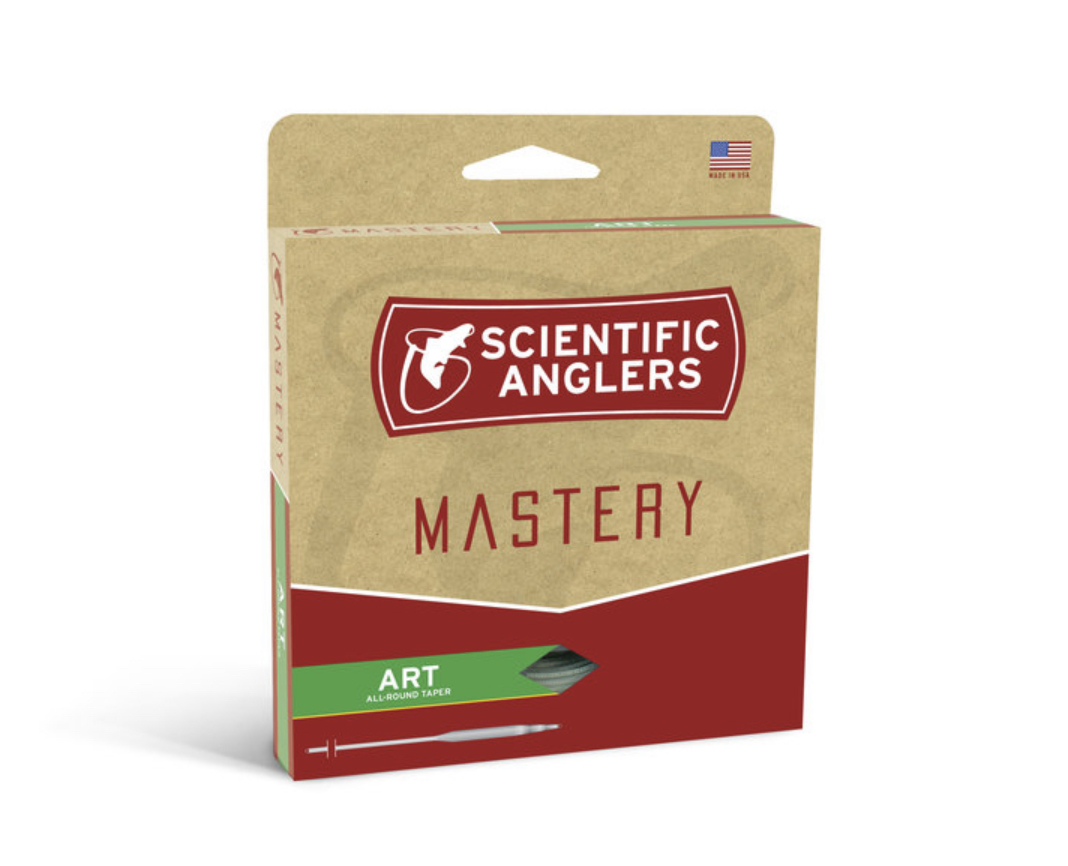 Image is a representation.
Actual product many very based on size and options selected.

Brand:
Scientific Anglers
Model:
Mastery ART
Scientific Angler Mastery ART - WF4F
Regular:
105.95
Buy Now 70.00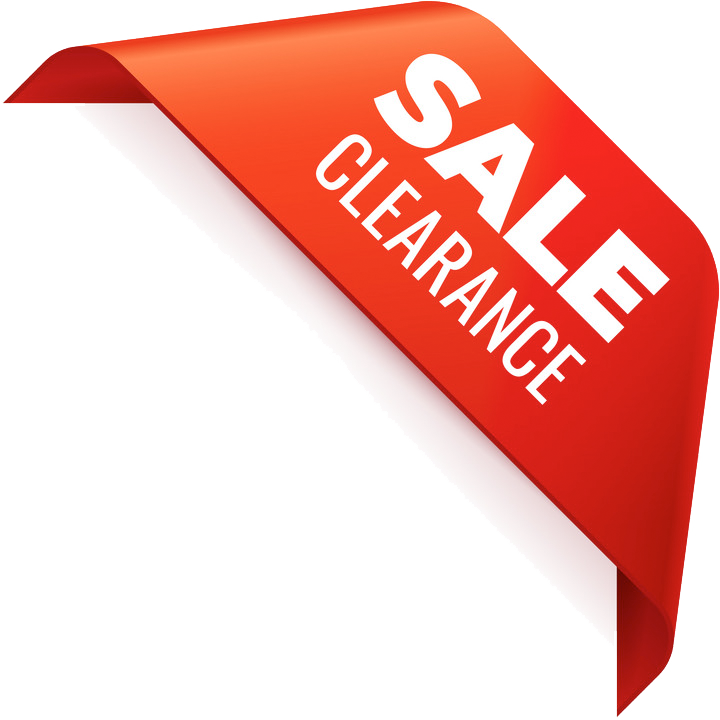 Description
The All-Round Taper, or ART, is perfectly designed to handle nearly every freshwater fishing situation imaginable. From small dry flies to turning over nymph rigs, the Scientific Anglers Mastery ART Fly Line has the power to turn over any fly without sacrificing delicacy. Built with an extended front taper for pinpoint deliveries, the ART features a muted color scheme with a camo tip for even the most wary of fish. Excels at single-hand Spey casts.
The new, ART Taper (All-Round Taper) for power, precision and versatility
Built a half-size heavier to load rods quickly and turn over large flies easily
Powerful taper helps to turn over long dry-fly leaders and deliver nymphs and small streamers
Great for single-handed Spey casting
Excellent with dry flies, nymph rigs and streamers
AST for built in slickness to better casting
Floating Texture on tip for higher flotation
Braided multifilament core for moderate to cold-water applications
Multi-Color line: Running Line / Head / Tip = Bamboo / Dark Olive / Camo super-stealthy colors with new camouflage tip for wary fish (see color scheme in the photos)
SA ID – SA MS ART WF X F (X = line weight)
Welded Loops on both ends are super strong, slim and make it quick and easy to change leaders, sink tips and backing
Made in the USA (Go team, go!)
---
Buy on-line or talk with a knowledgeable fly fishing specialist: