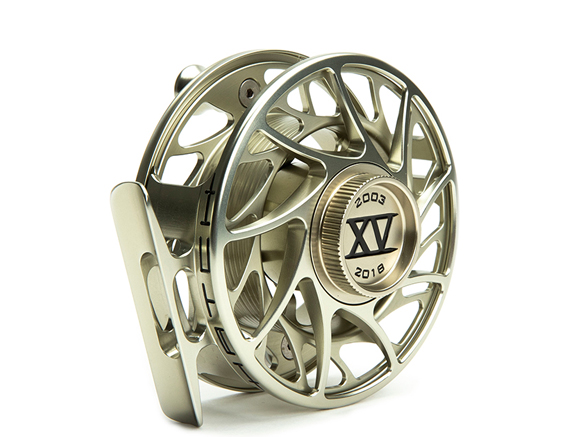 Image is a representation.
Actual product many very based on size and options selected.

Brand:
Hatch
Model:
Finatic 4 Plus Gen 2
Hatch Finatic 4+ 25th Anniversary Fly Reel Gold with custom Wooden Box and Leather Case
Regular:
1,299.00
Buy Now 995.00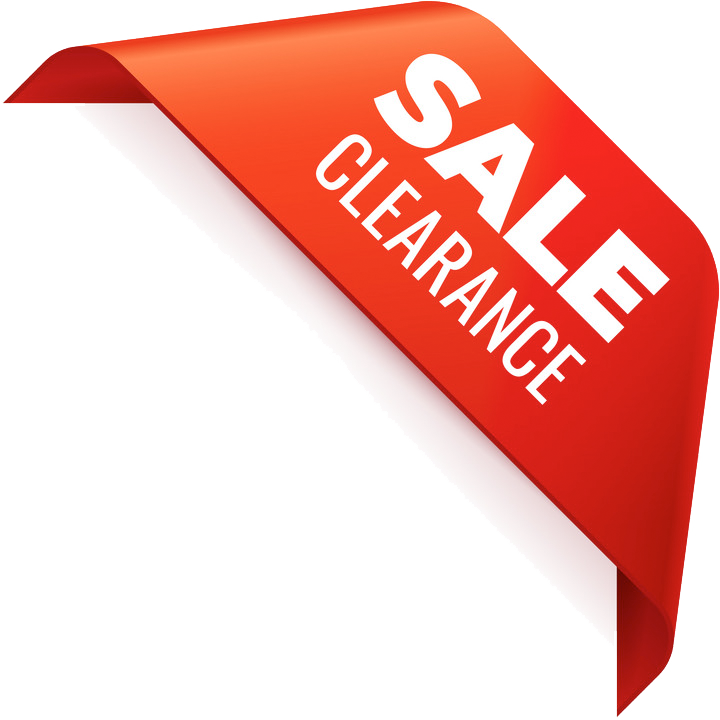 Description
The 4 Plus bridges the gap in size and weight between the 3 and 5 plus models. If you're looking for the perfect reel for your 9′ 5 weight rod then look no further.
BODY: Finatic Gen 2
PROTECTION: Type 2 Anodize
LINE WEIGHTS: 4-6
DIAMETER: 3.425"
WIDTH: 0.90"
WEIGHT: 4.9oz
COLOURS: Clear/Blue, Clear/Green, Clear/Red, Clear/Black, Black/Silver, Gray/Black
SPOOLS: Large Arbor, Mid Arbor
BACKING CAPACITY: 20# Hatch Dacron Backing: LA WF4F-120Y, WF5F-110Y, WF6F-88Y; MA WF4F-165Y, WF5F-150Y, WF6F-120Y, 68# Hatch Premium Backing: LA WF4F-120Y, WF5F-110Y, WF6F-88Y; MA WF4F-165Y, WF5F-150Y, WF6F-120Y
SPECIES: Trout
---
Buy on-line or talk with a knowledgeable fly fishing specialist: