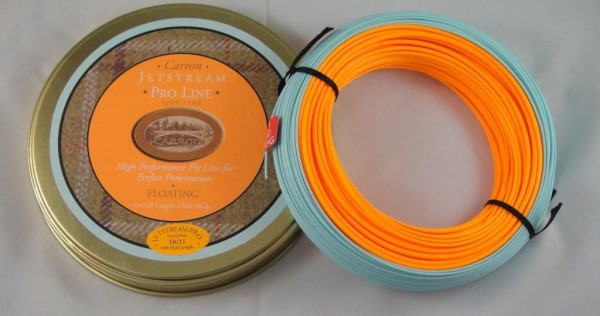 Image is a representation.
Actual product many very based on size and options selected.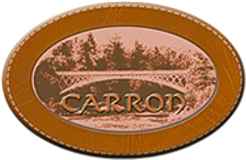 Brand:
Carron
Model:
Jetstream Pro Line
Carron Jetstream Pro Spey Line - 10/11 - 65ft Head (150' overall length) - Floating
Buy Now 176.99

Description
Within the 65 foot range we have added a high visibility orange head, 10/11 Pro Line. This line differs from the other lines in that it has longer front and rear tapers which allows us to use less mass within the line body, thus reducing line sag and maximising the flight and shape of the line. This ensures a very tight loop formation during casting - ideal for the caster who likes to clearly see the path their line takes during demonstration casting and fishing situations.
Carron Jetstream Spey lines offer the angler an exceptional fishing line with fantastic reserves for long distance casting. The unique profiling of the taper allows distance casting to be achieved with ease.
The new range of Carron Jetstream Spey lines, incorporate all the ingredients of a top quality fly line.
Unique coating. Supple and memory free.
Highly visible colour change to identify pick up point for consistent ease of casting.
Advanced tapering allows perfect presentation with either full Floating, Intermediate or Sinking densities.
Modern poly leaders and sink tips can be cast with ease using the "Next Generation Spey lines".
Six different head lengths in various densities cover the vast range of requirements from todays fisher and World Class Casting Sport enthusiast
Designed by fishermen for fishermen.
---
Buy on-line or talk with a knowledgeable fly fishing specialist: