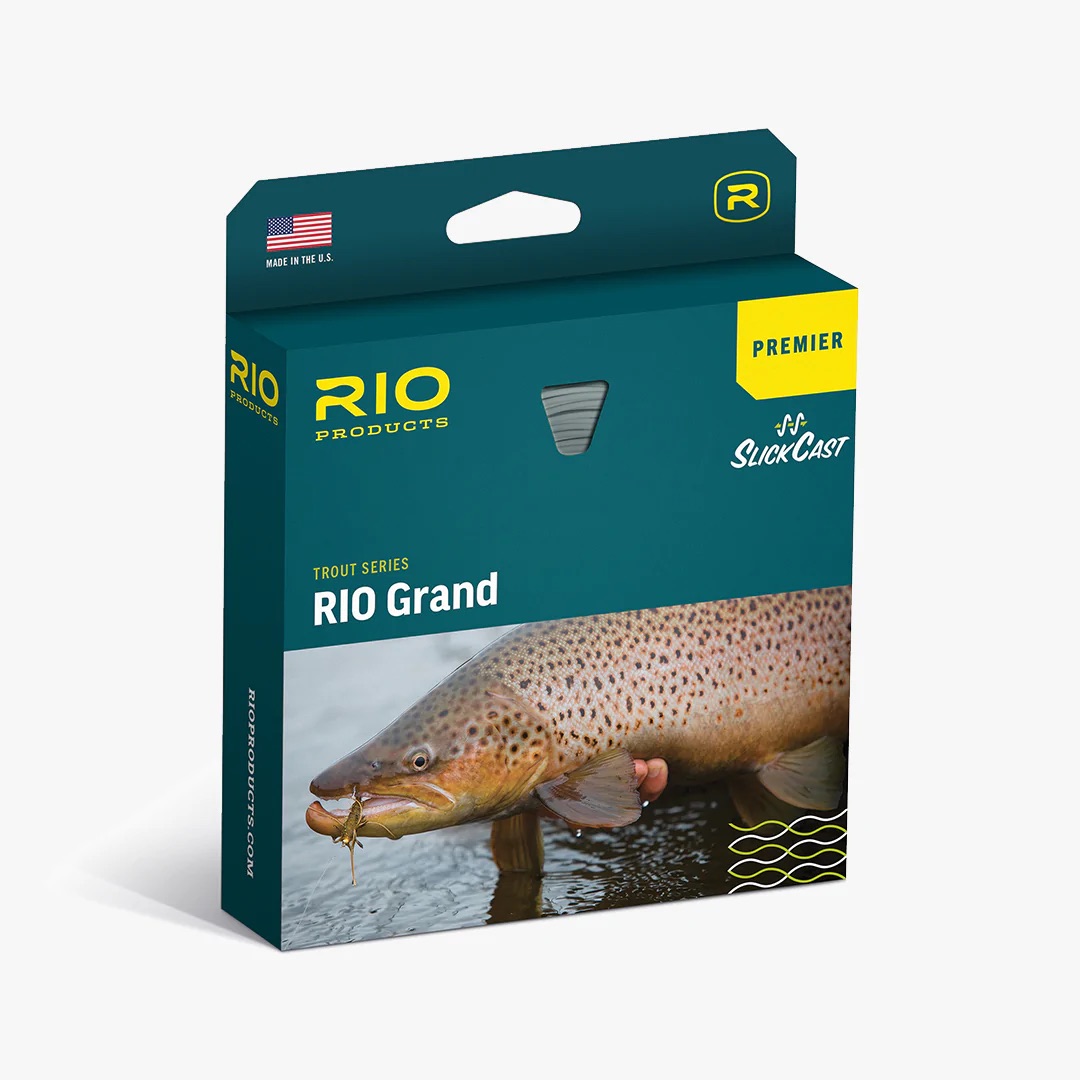 Image is a representation.
Actual product many very based on size and options selected.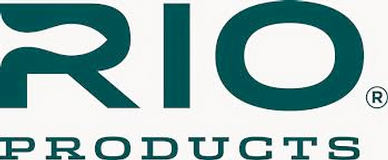 Brand:
Rio Products
Model:
Premier Grand
Model Item Selector
Narrow your selection by clicking options.
The options will update based on your selection.
Click the to clear your selection.
Weight
Wf4
Wf5
Wf6
---
Count: 3 of 3 Total Model Items
Price: $135.00


(depends on options selected above)
Description
Improved for 2020!! The RIO Grand is a full line size heavier than the industry standard, and features more weight distributed towards the front of the line to easily load faster action fly rods. Built with a short head that is easy to cast, this line is also an excellent choice for novice casters who need a little more "feel" when casting.
We have enhanced the performance of this great trout line by building it with SlickCast - RIO's proprietary coating technology. SlickCast creates the slickest, most durable fly lines on the market. Lab tests show that lines built with SlickCast have the least amount of friction ever measured in a fly line. In addition, the line features MaxFloat Tip Technology, RIO's proprietary tip coating formula that floats more than twice as high as regular line tips, without any increase in diameter.
The RIO Grand is the best choice of line for the modern, fast action fly rod.
A full line size heavier to easily load fast rods
Front loaded, short head
Built with RIO's exceptionally slick, durable SlickCast
Made with a supple, coldwater core and coating
---
Buy on-line or talk with a knowledgeable fly fishing specialist: