Image is a representation.
Actual product many very based on size and options selected.

Brand:
Echo
Model:
3 Saltwater
Echo 3 Salt 9' 12wt 4pc Fly Rod - Like New Condition
Regular:
500.00
Buy Now 250.00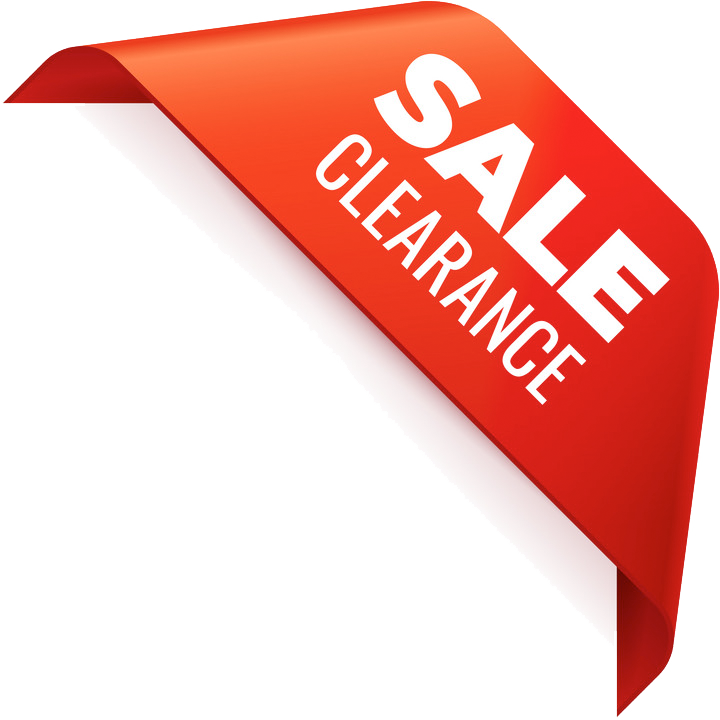 Description
The Echo 3 Rod Series is the most high-tech series ever made by Rajeff Sports. These rods feature state-of-the-art tech, carefully crafted design features, and quality componentry. The Echo 3 Salt, the saltwater model of the 3 Series, is built to stand up to inclement weather and angry fish. The rod is powerful, durable, and made for anglers who are serious about stalking saltwater targets. The Echo 3 Salt can handle any saltwater fish out there with style and finesse from Tarpon to Bonefish and everything in between.
Blank
High Modulus Graphite Design - The blank of the Echo 3 Saltwater rod series has a durable profile and sports a fast saltwater rod action. Echo uses modern resin systems to create a rod blank that is lightweight, durable, and powerful. Similar to the Echo 3 Freshwater rods, the Salt is capable despite decreased rod weight. The saltwater version has a stiff butt section for increased lifting power and ample fish-fighting ability.
Guides
Titanium Stripping Guides - The Echo 3 Salt is equipped with corrosion-resistant titanium stripping guides that hold up to weather and wear. These guides are low friction to help fly line shoot effortlessly through the rod.
Titanium Snake Guides - The snake guides on the Echo 3 Salt are lightweight and practical. These guides are also made with titanium to protect against saltwater corrosion.
Reel Seat
Black Anodized w/Uplocking Component - The reel seat on the Echo 3 Salt is made with unrelenting specifications for saltwater fishing. The reel seat features black anodized aluminum and a double uplocking component. Anodized reel seats are the industry standard in saltwater fly fishing and are built to securely anchor saltwater reels and stand up to the elements.
Rod Tube
Square Rod Case - The Echo 3 Salt comes in a blue fabric-covered square rod tube. Fabric-covered tubes protect rods during time off the water and are a solid mid-priced alternative to an aluminum rod tube.
---
Buy on-line or talk with a knowledgeable fly fishing specialist: