Image is a representation.
Actual product many very based on size and options selected.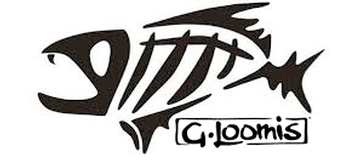 Brand:
G. Loomis
Model:
G.Loomis Stinger GLX
Stinger GLX 15' 10/11wt
Regular:
1,018.00
Buy Now 550.00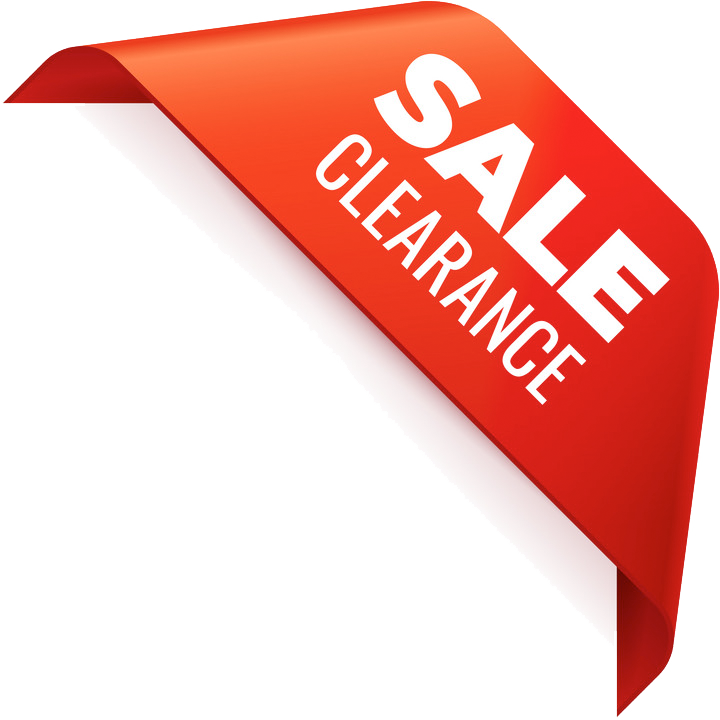 Description
When casting with 2 hands is the only way to put your fly in front of the fish, reach for the G.Loomis® Stinger GLX 2 Hand Fly Rod. This Scandinavian-inspired rod is designed to generate incredible line speed even in tight quarters, for exceptional casting distance whether you're using an overhand or underhand style. Originally offered in a 3-piece setup, the Stinger GLX 2 Hand Fly Rod is now a beautifully designed 4-piece rod, ideally suited for travel to the world's top salmon and steelhead destinations, no matter how remote. Upon your arrival, the superior craftsmanship in this rod comes into center focus. The extremely lightweight, powerful GLX blank. The fast tip action, perfect for the short, quick casting strokes you'll need to employ. The light, nearly indestructible Recoil guides; the top-grade species cork; the slim handle design, crafted with an extended full-wells profile; the composite cork butt-cap for protective duty. And of course, the distinctive styling that makes it a genuine G.Loomis: the "yin yang" machined reel seat with ivory-style insert and scrimshaw spey fly graphic. For plying your craft in the toughest salmon venues, there is no finer 2-handed fly rod. Includes a soft, protective rod sock and travel case.
2-handed rod for salmon and steelhead
Generates incredible line speed
Great in tight quarters
Extremely light, powerful 4-piece GLX blank
Nearly indestructible Recoil guides
Top-grade species cork
Slim, extended full-wells handle
Composite cork butt-cap
Machined reel seat with ivory-style insert
Distinctive styling and graphics
Includes rod sock and travel case
---
Buy on-line or talk with a knowledgeable fly fishing specialist: