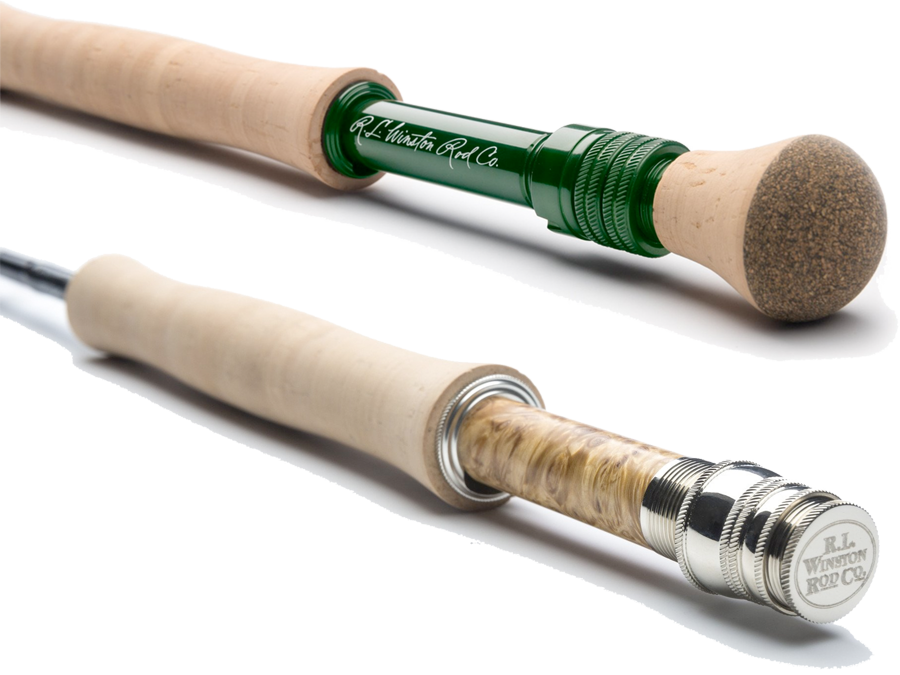 Image is a representation.
Actual product many very based on size and options selected.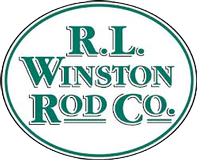 Brand:
Winston
Model:
Bill Plus
Oops, this is embarrassing ...
Looks like we haven't had a chance to setup the product items for this model on our website yet.
Please contact us so we can assist you personally
Description
Powerful Rods for Powerful Fish. Serious rods for serious anglers for serious fish.
Featuring a full spectrum of saltwater rods for every possible fishing scenario. Included in the Plus series are three extra powerful, reinforced Jungle rods designed specifically for Peacock bass and Dorado. The Plus series also includes high-performance freshwater 5wt. and 6wt. rod models. The "Plus" stands for incredible line speed, extra power and design qualities needed to handle monster flies, the wind, sinking and oversized head lines and of course, big, big, fish. Boron III Plus rods are lightweight, smooth casting and feature our new shooting guides, green reel seats and, of course, unmatched Winston quality and craftsmanship.
6 thru 12wt. Saltwater Rods, 8 and 9wt. Jungle Rods, 5 and 6wt. Freshwater Rods
Highest performance boron/composite materials
Exceptionally powerful, high line speed progressive action
Overcomes the most challenging fishing situations
Turns over big flies with accuracy
Smooth casting - won't fatigue the angler
Features Winston's new "shooting guides" for turbo charging casts.
Winston Green hard anodized all-aluminum reel seat engraved with company signature logo.
Embroidered rod bag and Winston green super-light graphite rod tube with company logo.
Handcrafted in Twin Bridges, Montana
FRESHWATER Fly Rods
WEIGHTS: 5wt. and 6wt.
ACTION: Fast
SECTIONS: 4
GUIDES: Hard chrome over-sized snake 'Shooting Guides' with chrome nano-lite stripping guides
REEL SEAT: Winston Green up-locking hard-anodized, all-aluminum with double locking rings behind pocketed slide band. Engraved with company signature logo. Nickel silver reel seat optional
STORAGE: Super-light graphite rod tube embossed with company logo plus logo tech rod sock
SALTWATER Fly Rods
WEIGHTS: 6wt. thru 12wt.
ACTION: Fast
SECTIONS: 4
GUIDES: Hard chrome over-sized snake 'Shooting Guides' with chrome nano-lite stripping guides. Over-sized tip-top
REEL SEAT: Winston Green up-locking hard-anodized, all-aluminum with double locking rings behind pocketed slide band. Engraved with company signature logo
STORAGE: Super-light graphite rod tube embossed with company logo and signature plus logo tech rod sock
JUNGLE Fly Rods
WEIGHTS: 8wt. and 9wt.
ACTION: Fast
SECTIONS: 4
GUIDES: Oversized Hard chrome over-sized snake 'Shooting Guides' with chrome nano-lite stripping guides. Over-sized tip-top
REEL SEAT: Winston Green up-locking hard-anodized, all-aluminum with double locking rings behind pocketed slide band. Engraved with company signature logo
STORAGE: Super light-graphite rod tube embossed with company logo and signature plus logo tech rod sock
DESIGN SPECS: Reinforced throughout to combat larger species. Designed to cast a range of lines for jungle conditions. Quick loading, with a strong tip to efficiently turn over big flies, a stronger mid-section for control, reinforced mid #3 section and butt section for added lifting power
---
Buy on-line or talk with a knowledgeable fly fishing specialist: