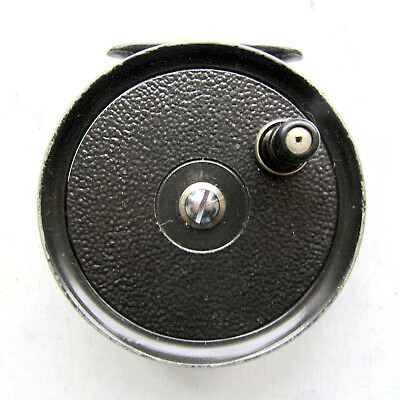 Category:

Reels

Description

A reel of practical design and extraordinary value. Constructed from finest aluminium alloy, and other high-grade materials; treated to prevent corrosion and excellently finished.
Specially-treated all-steel check work of the very latest design.
Centreless-ground Bearing.
Click on line to view item details

SKU
Description
Line Weight
Weight
SP2201s
Condex (used)
oz
SP2202s
Condex (used)
oz
SP2203s
Condex (used)
oz

Total items: 3
Warranty

Action

Craftsmanship

Value
Sorry, no documents are available.