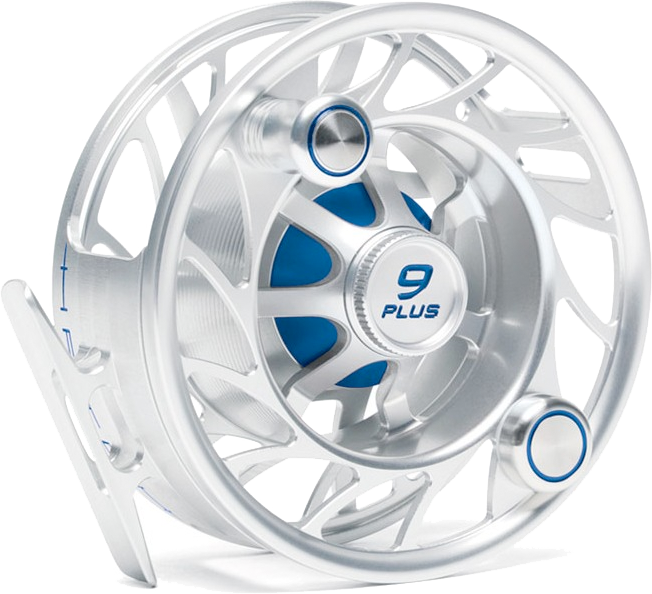 Category:

Reels

Description

Uniquely, Hatch makes only one series of reels: the Finatic.

Where the rubber meets the road my friends! If you've been dreaming of a reel that has the look, feel and performance of a Ferrari than look no further. Capable of running 9–12 weight lines, and your choice of mid or large arbor spools, this reel is one versatile hombre.

One reel to rule them all. This is the ultimate goal of the guys at Hatch Reels, located in Vista, California. Armed with design and performance features uncommon in other products, these reels are creating a new standard for the fly fishing reel market. Their unique stacked disc drag system made up of stainless steel and Rulon is incredible in its range, stopping power, smoothness and heat distribution, not to mention the fact that they're some of the most beautifully machined reels on earth. To quote the guys at Hatch, "You owe it to yourself to try one."
Sorry, we have yet to setup these items in our store. Please call 800-663-6407 for assistance.
Body: Finatic
Protection: Type 2 Anodize
Line Weights: 9-12
Warranty

Action

Craftsmanship

Value
Sorry, no documents are available.