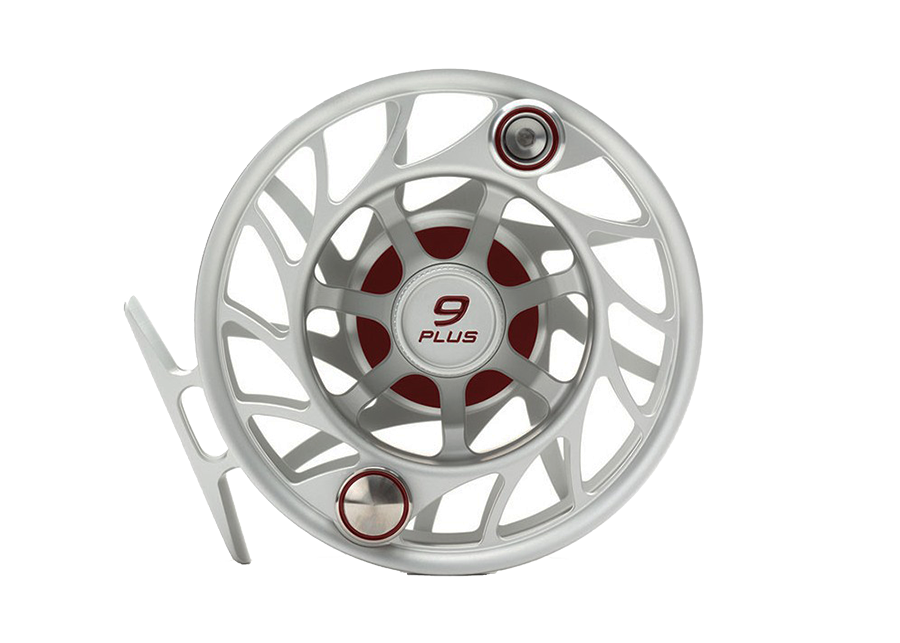 Category:

Reels

Description

Where the rubber meets the road my friends! If you've been dreaming of a reel that has the look, feel and performance of a Ferrari, then look no further. Capable of running 9–11 weight lines, and your choice of mid or large arbor spools, this reel is one versatile hombre.
Sorry, we have yet to setup these items in our store. Please call 800-663-6407 for assistance.
BODY: Finatic Gen 2
PROTECTION: Type 2 Anodize
LINE WEIGHTS: 9-11
DIAMETER: 4.25"
WIDTH: 1.375"
WEIGHT: 10.3oz
COLOURS: Clear/Blue, Clear/Green, Clear/Red, Clear/Black, Black/Silver, Gray/Black
SPOOLS: Large Arbor, Mid Arbor
BACKING CAPACITY: 30# Hatch Dacron Backing: LA WF9F-240Y, WF10F-220Y, WF11F-200Y; MA WF9F-300Y, WF10F-280Y, WF11F-260Y, 68# Hatch Premium Backing: LA WF9F-300Y, WF10F-275Y, WF11F-250Y; MA WF9F-400Y, WF10F-380Y, WF11F-360Y
SPECIES: Billfish, Permit, Striper, Tarpon
Warranty

Action

Craftsmanship

Value
Sorry, no documents are available.