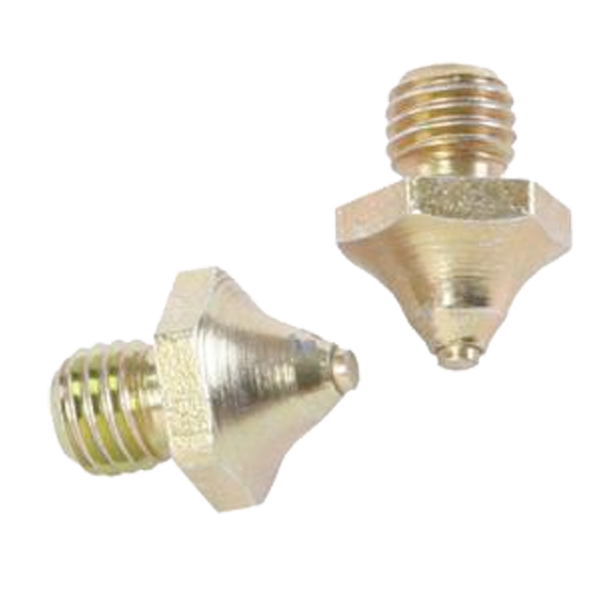 Category:

Accessories

Description

40 Threaded Carbide Spikes with Washers that provide added traction on wet surfaces. To be used with the Korkers Casttrax overshoe sandal only.

FEATURES
Provides added traction on mossy rocks and slippery surfaces.
This product is designed to be used with the Korkers Casttrax overshoe sandal only.
Added bite carbide tip.
Length = 7mm., 40 pack
Sorry, we have yet to setup these items in our store. Please call 800-663-6407 for assistance.
Provides added traction on mossy rocks and slippery surfaces.
This product is designed to be used with the Korkers Casttrax overshoe sandal only.
Added bite carbide tip.
Length = 7mm., 40 pack
Warranty

Action

Craftsmanship

Value
Sorry, no documents are available.