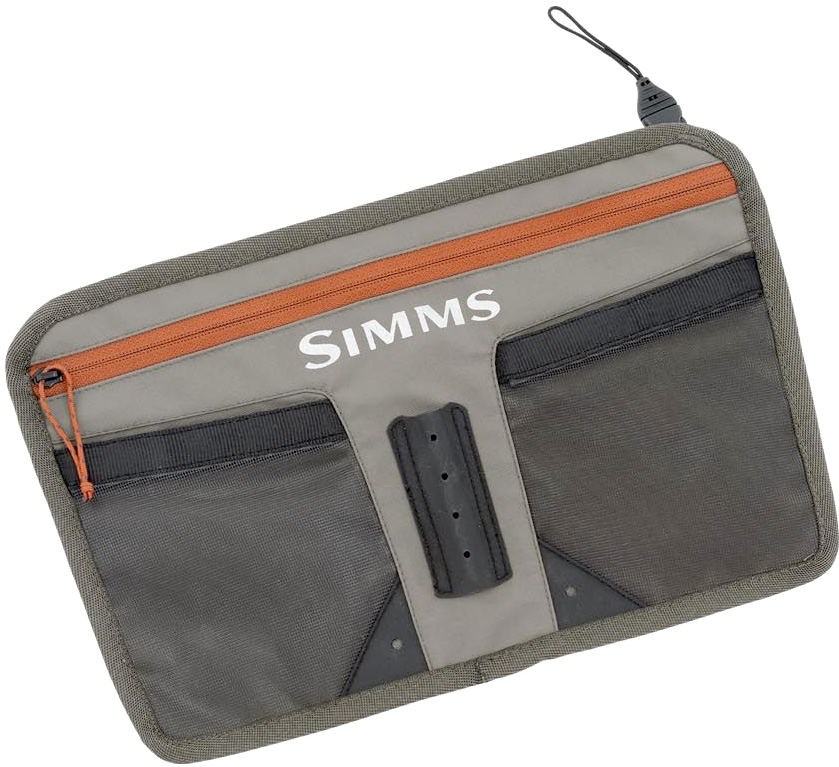 Category:

Accessories

Description

Keep your tippet at hand and organized in this convenient interface with Simms Tippet Tender zip-in system, available in most Simms waders.
Dual entry YKK® zippers allow access when the pocket is both in & out of the wader
Fits both small & large sizes of popular tippet brand's spools
Interfaces with Simms Tippet Tender™ pocket zip-in system
Sorry, we have yet to setup these items in our store. Please call 800-663-6407 for assistance.
Warranty

Action

Craftsmanship

Value
Sorry, no documents are available.