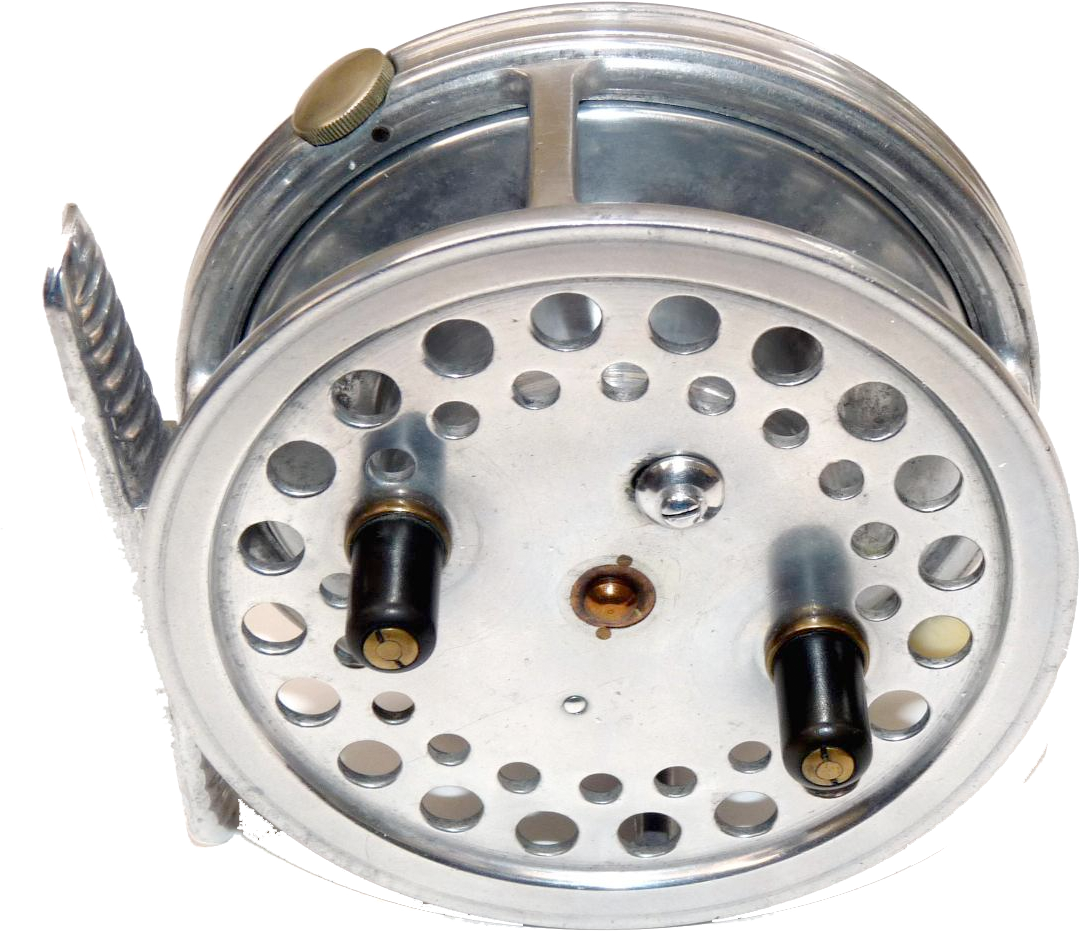 Category:

Reels

Description

Hardy Silex Jewel alloy casting reel, favoured by steelhead & salmon fishing enthusiasts worldwide.
Sorry, we have yet to setup these items in our store. Please call 800-663-6407 for assistance.
41mm across frame
twin black handles
2 screw drum latch
single row of drum ventilations
ribbed brass foot
rim tension regulator
Jewel internal drag mechanism
Warranty

Action

Craftsmanship

Value
Sorry, no documents are available.