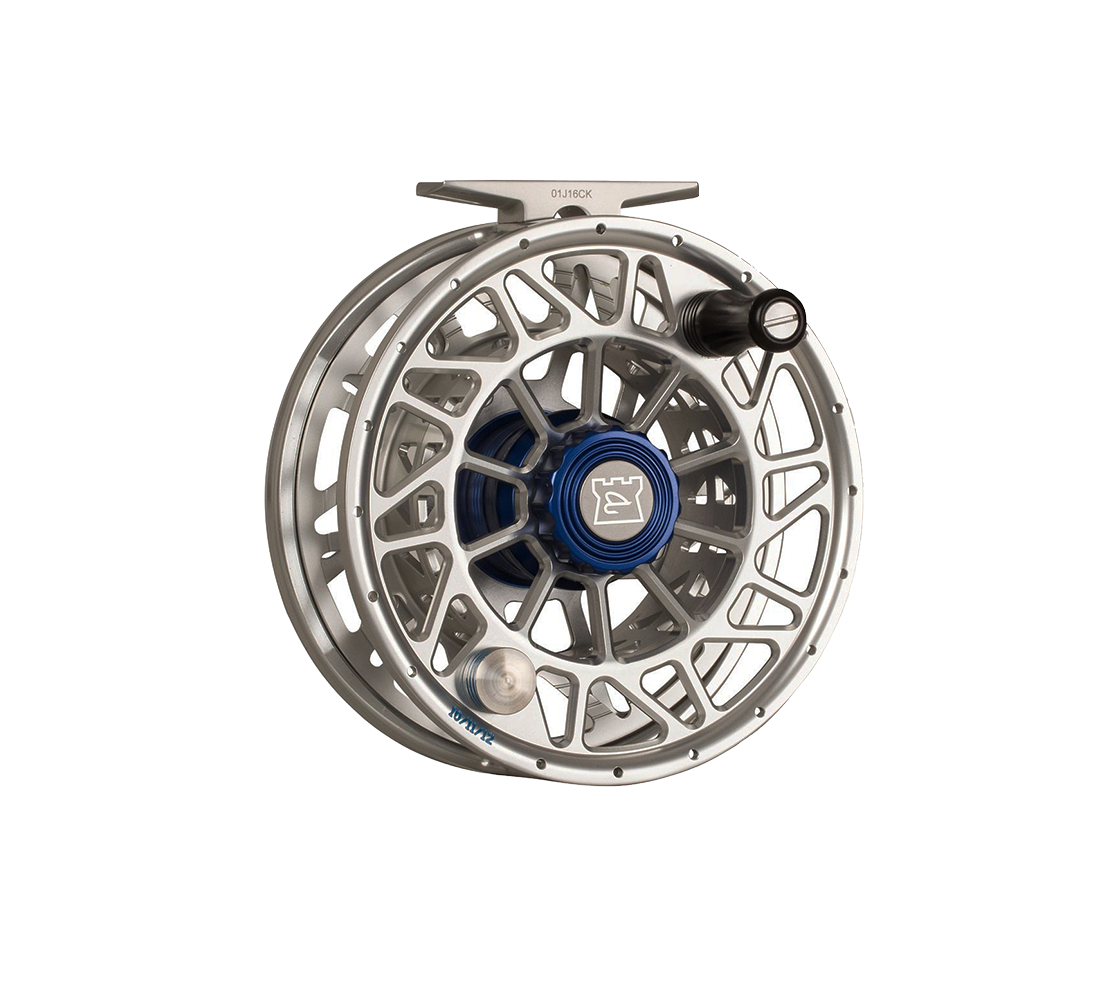 Category:

Reels

Description

A stunning addition to the Hardy Saltwater reel line up. The SDSL series of reels is fully machined from barstock 6061 Alloy featuring a fully sealed Carbon fibre disc drag system capable of generating up to 16lb of pressure controlled by a 340 degree colour coded regulator. An incredibly strong yet maintenance free reel the SDSL is also lightweight for long days on the water and features a stunning Silver and Blue colour scheme and Captive spool release system
Sorry, we have yet to setup these items in our store. Please call 800-663-6407 for assistance.
Full Barstock 6061 construction
Fully sealed saltwater safe drag system
Carbon Fibre disc drag system
Colour coded 340 degree drag regulator
Warranty

Action

Craftsmanship

Value
Sorry, no documents are available.