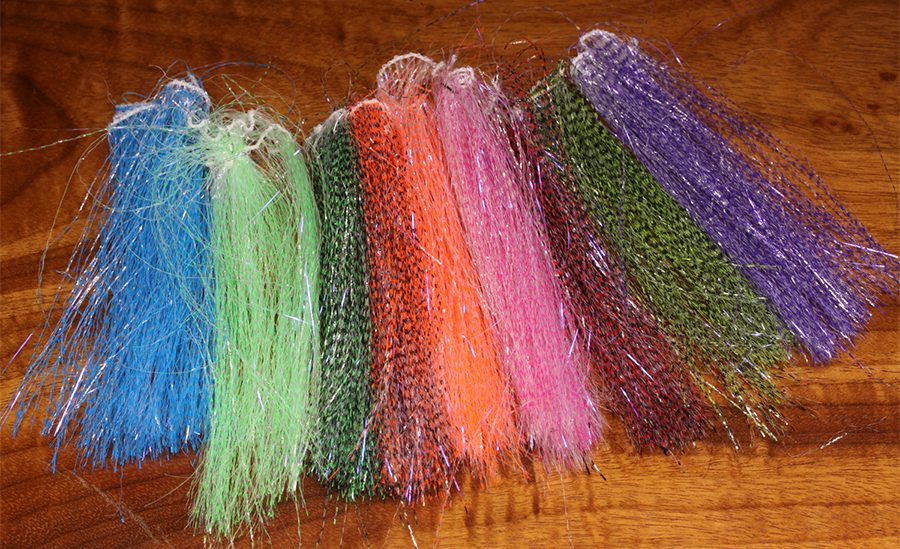 Category:

Materials

Description

Two wraps is about all you will need to create very cool looking collars and bodies.
Black Barred Clear
Black Barred UV
Fl. Chartreuse Barred UV
Fl. Orange Barred UV
Black and Fl. Orange Barred UV
Black and Olive Barred UV
Pink Barred UV
Purple Barred UV
Click on line to view item details

SKU
Description
Line Weight
Weight
BPW
Senyo's Barred Predator Wrap
oz

Total items: 1
Warranty

Action

Craftsmanship

Value
Sorry, no documents are available.