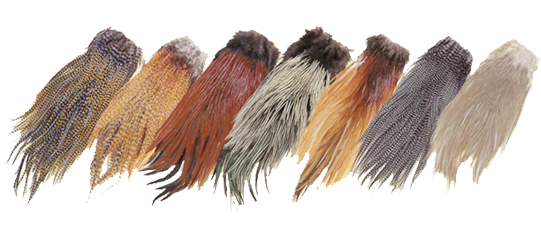 Image is a representation.
Actual product many very based on size and options selected.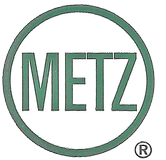 Brand:
Metz
Model:
Metz Saddles
Oops, this is embarrassing ...
Looks like we haven't had a chance to setup the product items for this model on our website yet.
Please contact us so we can assist you personally
Description
Perfect for Woolly Buggers, wet flies of all types and saltwater flies Metz Cock Saddles are very versatile. Many tyers also use them for tying dry flies due to the long feather length, stem flexibility, and consistent barb length.
Long natural grizzly and grizzly variant feathers great for fly tying and hair extensions.
Larger barbule length size 8-14 fly sizes are best.
Long grizzly feathers for intruder style flies
---
Buy on-line or talk with a knowledgeable fly fishing specialist: