VXP 5100-4 10'0" 5wt (Used)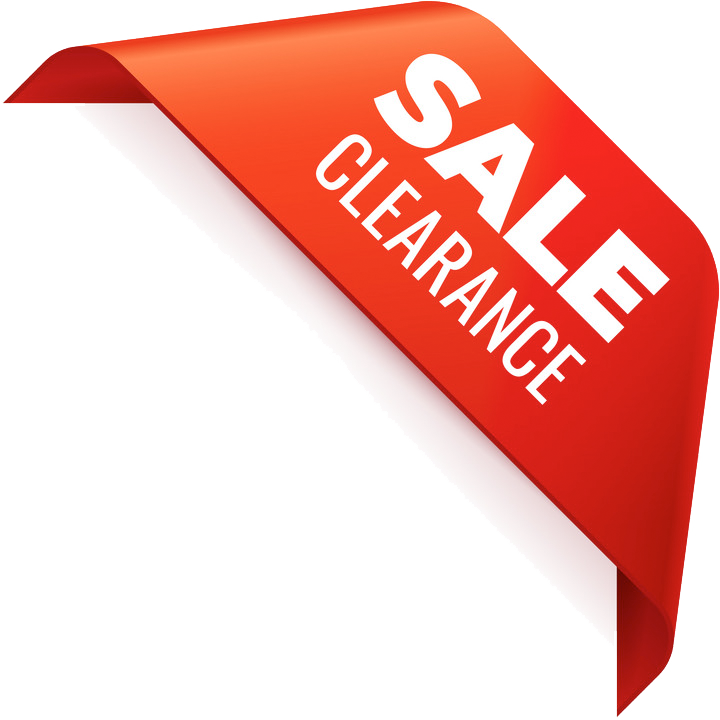 SKU:
SP1299s
Brand:
Sage
Model:
VXP
Weight:
Not Available

Learn More
Regular:
0.00
Buy Now 325.00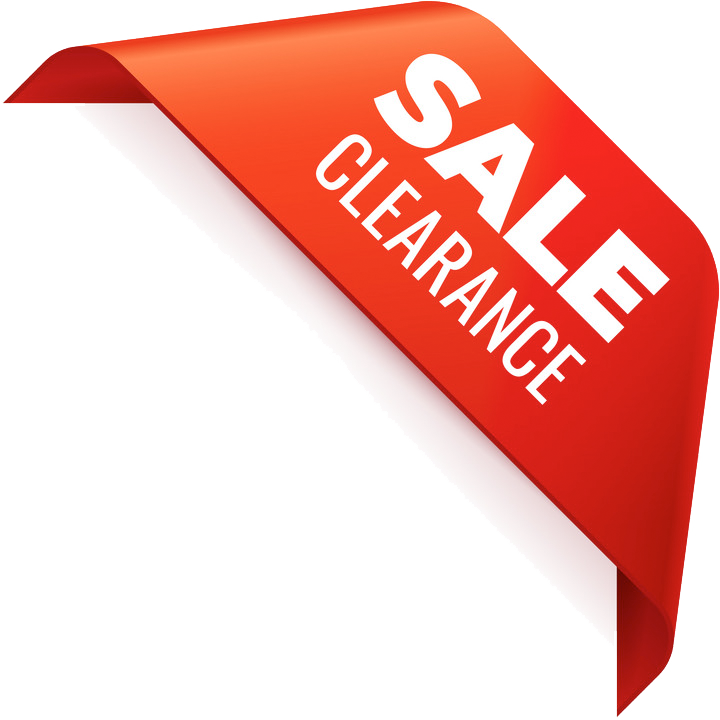 Sorry, this item is no longer available
VXP 5100-4 10'0" 5wt (Used)
The VXP is the most powerful fast action rod Sage offers at a mid-price point with plenty of high-end features. With ultra high line speed and a slender shaft design that reduces overall weight, each rod in this series is exceptionally smooth and responsive. A beautiful Shadetree Green shaft is appointed with Dark green, Silver and Black trim wraps and hard-chromed snake guides. The freshwater models feature an anodized aluminium reel seat with a walnut diamond-wood insert and the saltwater and spey models have a full anodized aluminium reel seat. All VXP rods are 4-piece configurations.
Slender shaft design for reduced weight and increased line speed
Fast action
Hard chrome silver snake guides
Reverse half-wells grip with premium cork handle
Wood reel seat
Includes rod/reel carrying case with adjustable shoulder strap
Made in United States of America
Sorry, we have yet to setup these items in our store. Please call 800-663-6407 for assistance.
Warranty

Action

Craftsmanship

Value
Sorry, no documents are available.