Demon 11'0" 5/6, 4 piece, Switch Rod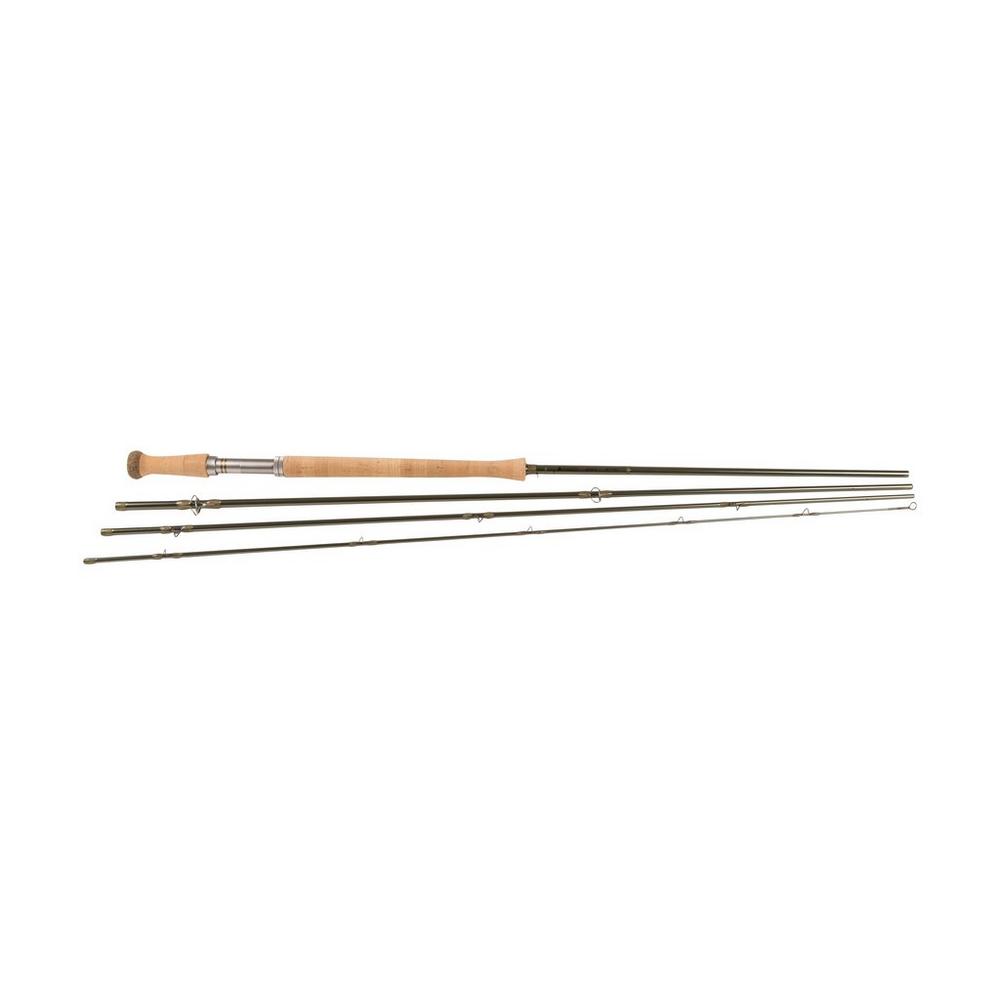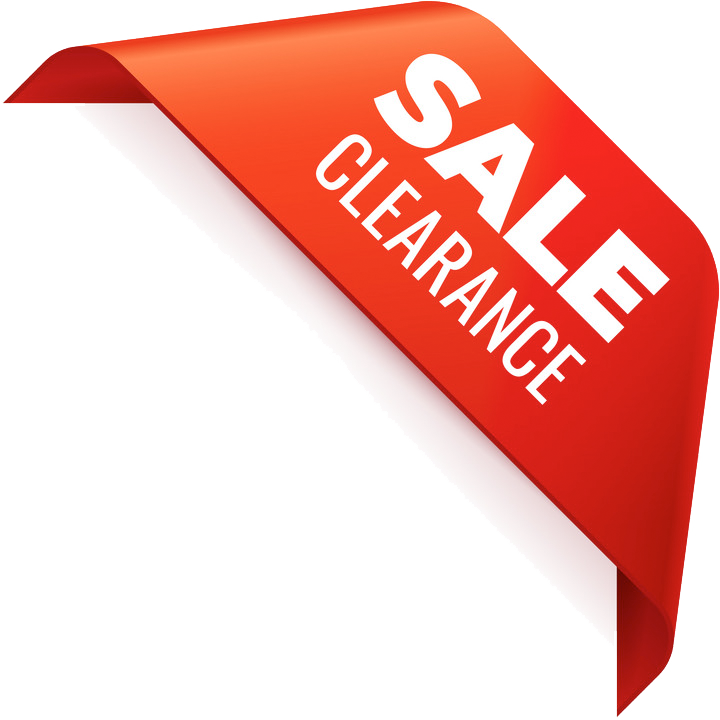 SKU:
201409
Brand:
Hardy
Model:
Demon Switch
Weight:
Not Available

Learn More
Regular:
814.00
Buy Now 469.00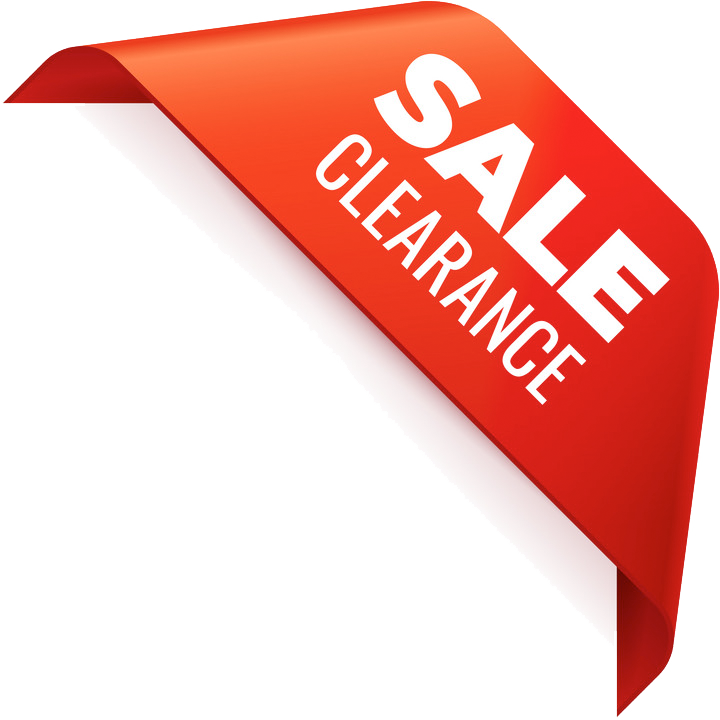 Sorry, this item is no longer available
Demon 11'0" 5/6, 4 piece, Switch Rod
Fully redesigned blanks offer lighter weight and faster recovery than the much loved Jet series rods. Hardy Demon is manufactured in Sintrix 330 for increased strength to weight ratio and improved in hand balance. A full range of rods covering every use from small stream through technical nymph fishing, Salt, Switch and Two handed salmon use. Stunning clean cosmetics include a metallic olive blank, custom reel seat and high quality hardware.
SINTRIX® 330 blank construction
Fuji® guides
Easy loading high recovery blank design
Bar stock 6061 aluminium reel seat with Alloy or hard wood insert
Supplied in a custom aluminium tube with engraved metal end caps
Sorry, we have yet to setup these items in our store. Please call 800-663-6407 for assistance.
Warranty

7

Action

8

Craftsmanship

8

Value

9
Sorry, no documents are available.